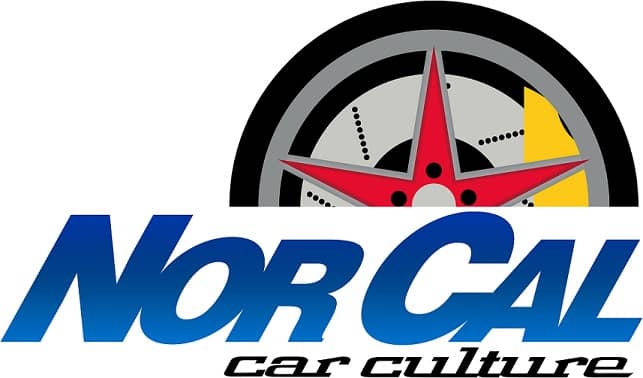 Hi,
We had another rare weekend without attending a Car Show. I need to be taking advantage of this time to be filling up our 2023 calendar, although sometimes it's nice to relax a little. I think all year long that I wished was way ahead listing car shows but maybe I just like working under pressure? I do appreciate everyone that has been sending me information on their 2023 events.
I hope everyone had a great Thanksgiving! Now, Christmas will be here before we know it. If you are looking for something cool for your favorite Car Guy or Gal, please visit our Hot Rod Bookstore at 7975 Auburn Boulevard in Citrus Heights.
Every week we have some really cool cars come to visit us at our Classic Reg Service/Hot Rod Bookstore. Here are a few of my favorites from the last few weeks.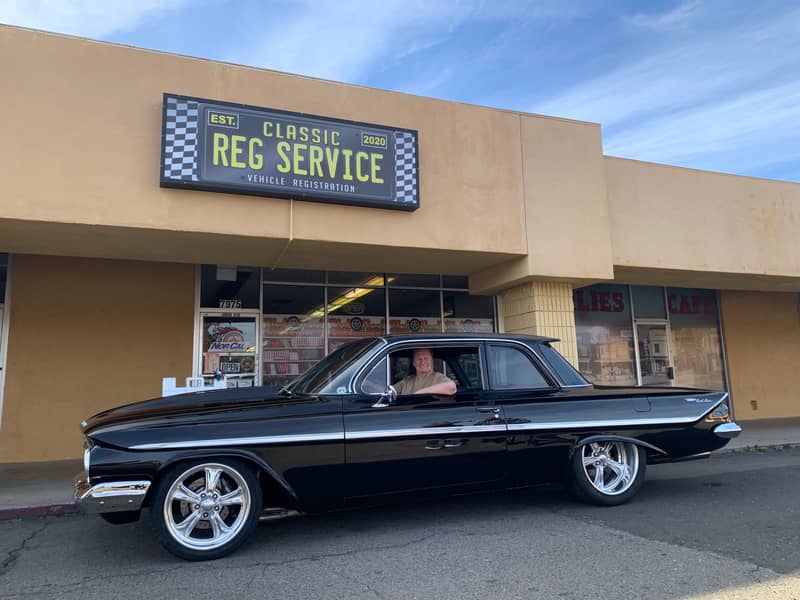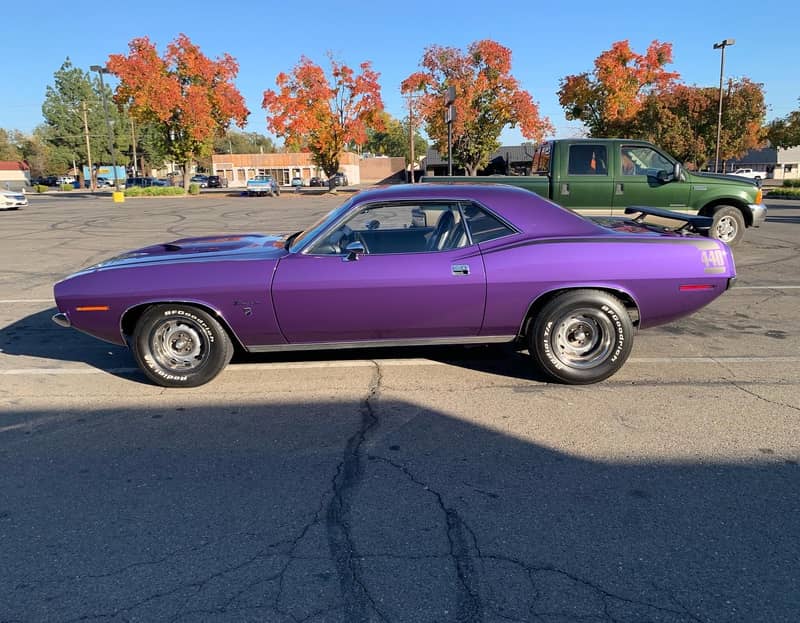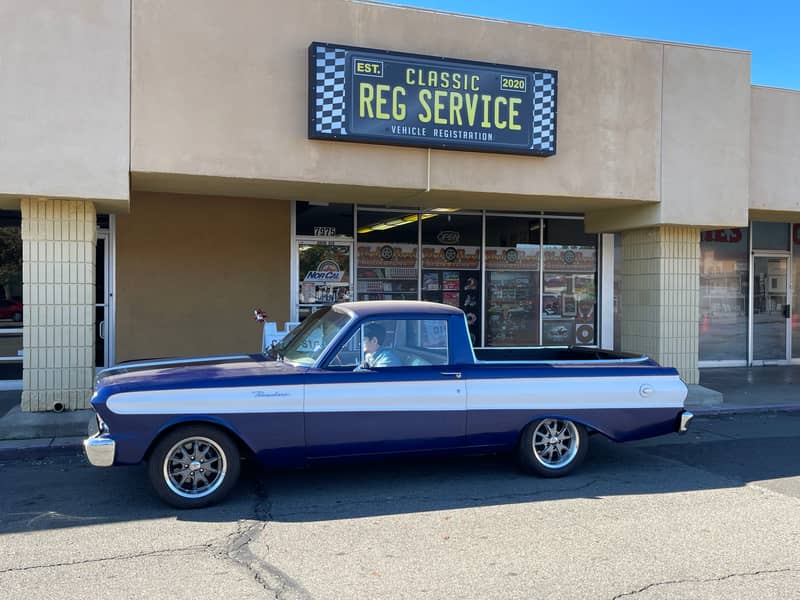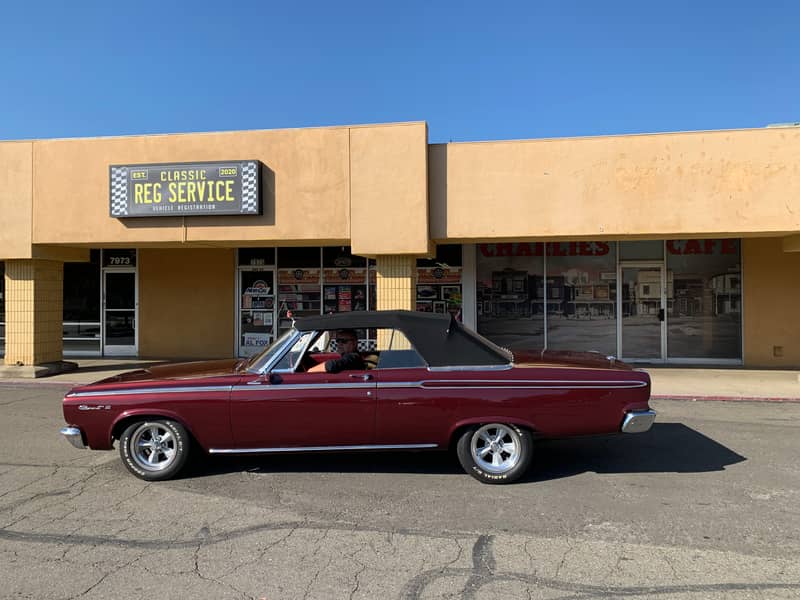 Like I say every week, I am sure thankful to all of you that paid for your $25 yearly subscription this past week and year!Our Weekly Giveaway Drawings are "for paid subscribers only" and take place every Wednesday evening. Please CLICK HERE to pay for you subscription, you could be the next winner!
If you would like to pay by check, please make it payable to NorCal Car Culture and mail it to: 7975 Auburn Blvd. Citrus Heights, CA 95610 or you are always welcome to visit us at our store and pay in person.
Last week's giveaway winner was Cliff Madariaga from Sacramento, CA. He won a couple of cool Metal Signs from Steve Reedy at Reedyville Goods at 3302 Swetzer Road in Loomis, CA. All his signs are cut and made right there at their store by a very talented group of people.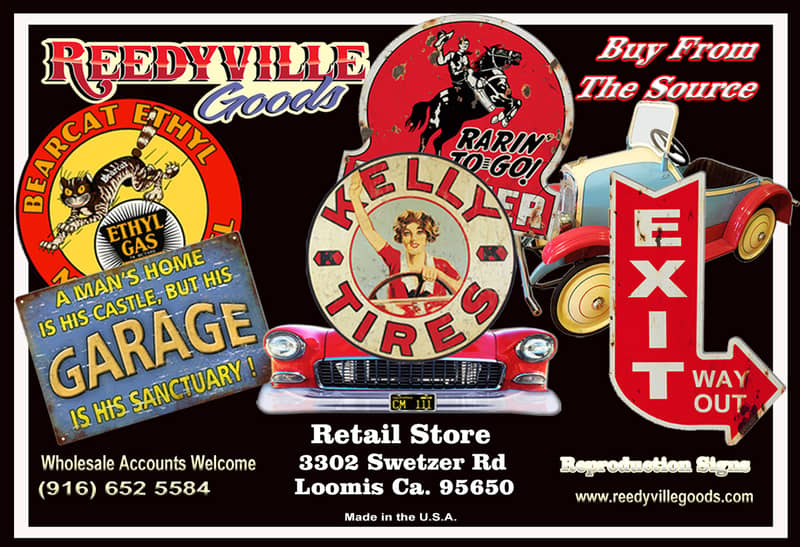 ***We are busy working hard on our new American Car Culture Association, hopefully we will launch it before the end of the year. Our goal is to preserve and promote Car Culture through our Websites and Newsletters as well as with awards, scholarships and historical displays. We will offer different membership levels including a subscription and an American Car Culture t-shirt or other Car Culture Gear. We are working on additional benefits of membership including discounts or coupons from your favorite vendors. Please let me know if you have any ideas or suggestions.***
Here is a preview of our 2023 American Car Culture t-shirt.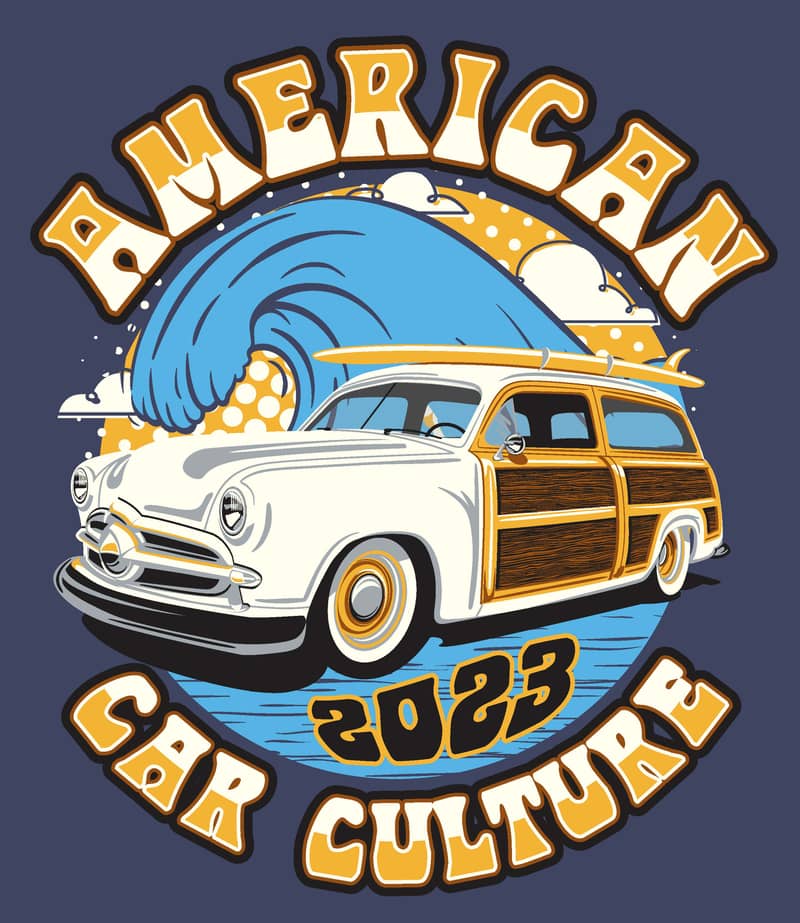 This week's Car Shows and Toy Drives:
December 1 – Gilroy: The Fortino Winery Car Show is the first Thursday from 5pm to 7:30pm at Fortino Winery, 4525 Hecker Pass Highway.
December 3 – Folsom: The Christmas is for Kids Toy Run is Saturday from 9am to 2pm at That Dam Place Restaurant, 1013 Riley Street.
December 3 – Glen Ellen: The Devils Darlin's Toys For Tots Cruise is Saturday at 10am at the Sonoma Development Center, 15000 Arnold Drive.
December 3 – Half Moon Bay: The Beyond City Limits Toy Drive is Saturday from 7:30am to 9:30am at Pillar Point Harbor, 1 Johnson Pier.
December 3 – Lincoln: Rockstar Rides is the first Saturday of the month from 2pm to 4pm at the Rockstar Music Academy, 801 Sterling Parkway.
December 3 – Modesto: The Valley C10 Club 1st Annual Toy Drive is Saturday from 11am to 2:30pm at Pep Boys, 1340 McHenry Avenue.
December 3 – Sacramento: The 16th Annual Rally4Kids Toy Drive is Sunday from 8am to 12pm at Shriners Hospital, 2425 Stockton Boulevard.
December 3 – Santa Rosa: The Laf-A-Lots Holiday Toy Drive is Saturday from 9am to 4pm at Machado Burgers, 406 Larkfield Center.
December 4 – West Sacramento: The Devotion Car Club's Holiday Toy Drive & Cruise is Sunday at 8am at Raley Field, 400 Ballpark Drive.
December 4 – Yuba City: The 3rd Annual LowLifes Car Club Toy Drive is Sunday from 10am to 3pm at the K-Mart Parking Lot, 850 Gray Avenue.
Swap Meets:
December 3 – Marysville: The Racer's Swap Meet is Saturday at 8am at Marysville Raceway, 1468 Simpson Lane.
December 4 – Pomona: The Pomona Swap Meet & Classic Car Show is Sunday from 5am to 2pm at the Fairplex, 1101 W. McKinley Avenue.
**We are already working on our 2023 Calendar. If you are aware of any 2023 event dates, please email any information to me at tnewey@norcalcarculture.com or enter them here: Add Events.
You can see a complete list of upcoming events including Cars and Coffees and Cruise-Ins at NorCalCarCulture.com.
Our Classic Reg Service is open Monday to Friday from 9am to 6pm at 7975 Auburn Blvd in Citrus Heights and we are happy to help if we can. We can answer a lot of questions over the phone so, please give me or my wife Marleen a call at 916-560-9506.
This week's giveaway is for $100 Visa Gift Card courtesy of my brother Rich Newey at Route 40 Classics. He always has a cool selection of classic cars for sale. Please stop by and see his cool showroom at 6008 Auburn Blvd. in Citrus Heights or give him a call at 916-750-4321.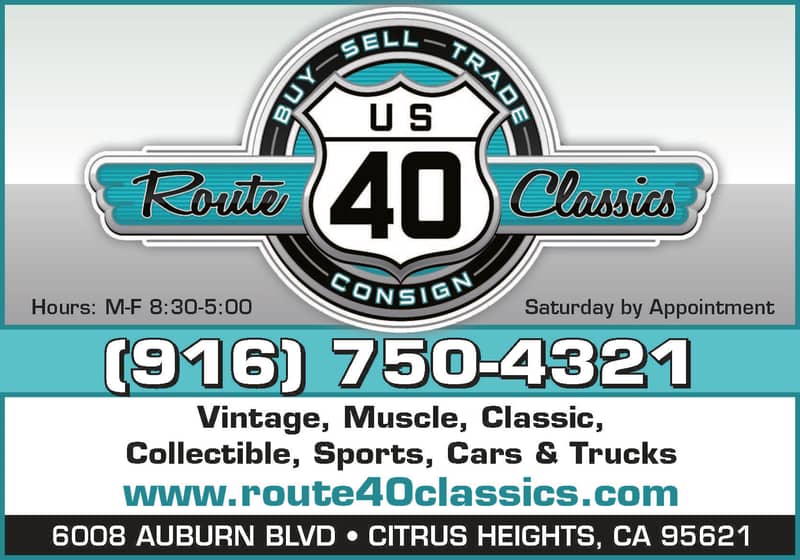 A while back we started a Facebook Group to share our cars and automotive items for sale called Car Culture Classifieds, please check it out if you are on Facebook. Also please check out our Free Classified Ads!
Please follow our Instagram and Facebook accounts!
Have fun and be safe! Tim

To See all the Upcoming Events in Northern California (Bakersfield to the Oregon Border) for the coming week, please click here: NorCalCarCulture.com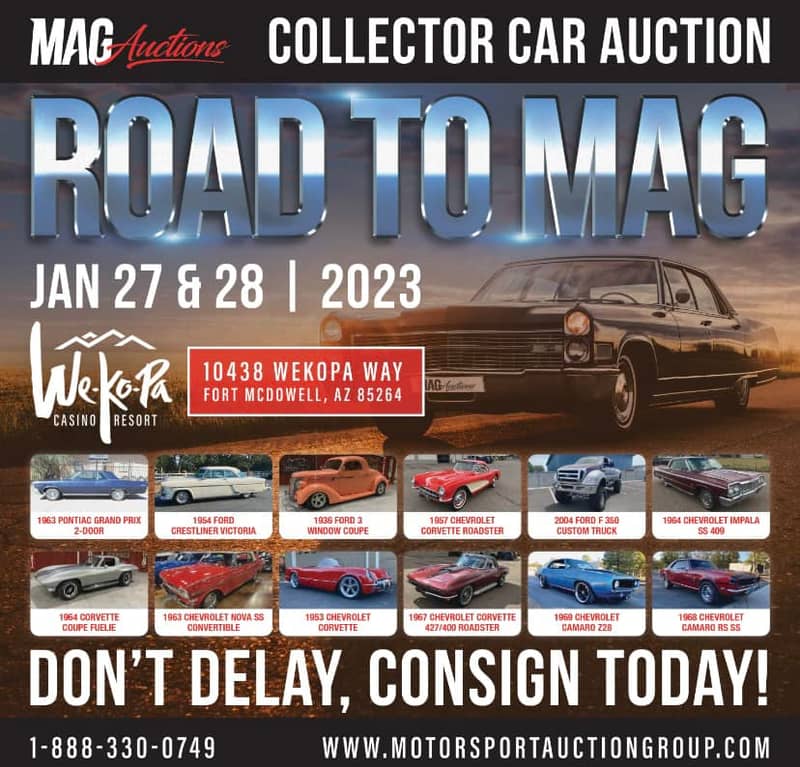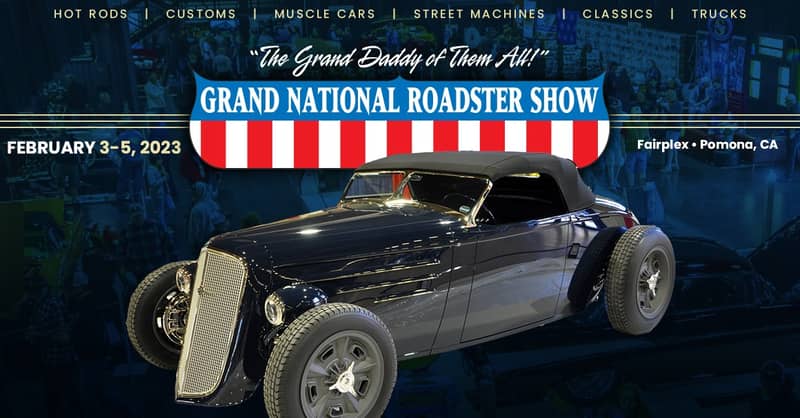 ***If you are looking for more exposure for your upcoming event, consider a spot in our "Featured Upcoming Event" section. Thousands of people will get to see your poster or flyer each week leading up to your show. Just contact me for more details if you are interested.***
If would like to add a show or event to our calendar please visit our "Add Events" page.
Please Support our Sponsors and let them know you saw their ad here on NorCal Car Culture!
Welcome to Di Stasio Vineyards in Plymouth, CA! For information call (209) 256-1524.