YOUR REQUEST HAS BEEN CONFIRMED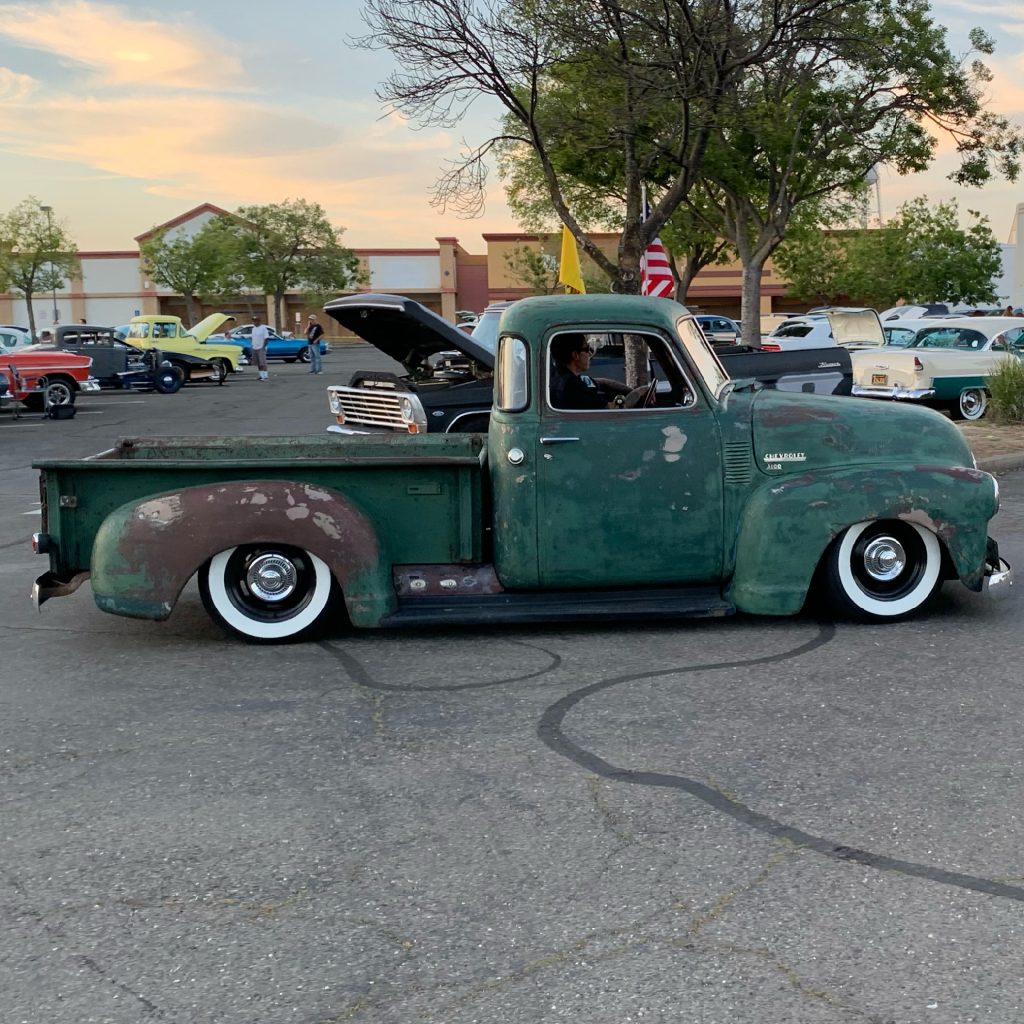 Thank you for subscribing to NorCal Car Culture. You will now begin to receive a weekly email newsletter with information on all the upcoming car shows, swap meets, motorcycle events and races in Northern California as well as occasional articles on NorCal automotive events, businesses and the cool cars we see.
Our weekly email newsletters are totally free, but, if you are in a position to do so, we would really appreciate a voluntary subscription of $30 a year. Please Click Here to pay for your subscription and you will be automatically entered in our weekly drawings for paid subscribers only!
We hope you'll enjoy your time here!
If you have any suggestions or questions, please do not hesitate to contact us.
Thanks,
Tim Newey
NorCal Car Culture
7975 Auburn Blvd.
Citrus Heights, CA 95610
(916) 308-6730
tnewey@norcalcarculture.com