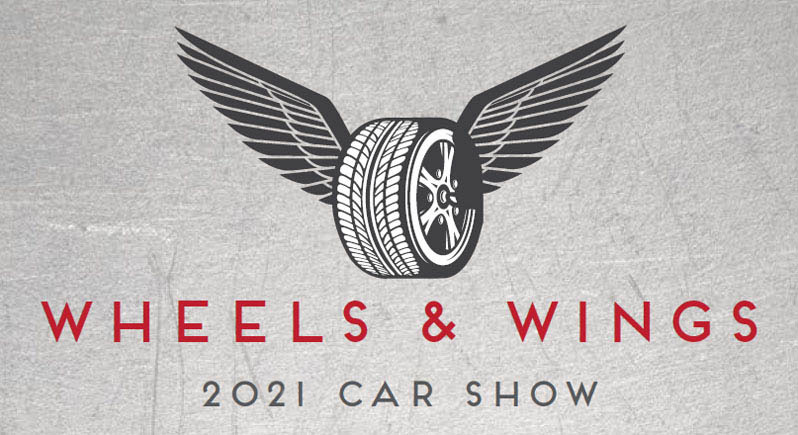 Wheels & Wings Car Show
The PCAM Wheels & Wings car show is a unique gathering of meticulously restored classic and muscle cars from every era and description. The cars are parked right next to some of the museum's high performance historic aircraft which makes for some great photo ops. So bring your camera, your kids and your love of mechanical magnificence. This is a great family weekend event.
Pre-registration is now closed. If you would like to participate you can still register in person at the museum or register at the gate on the day of the event.