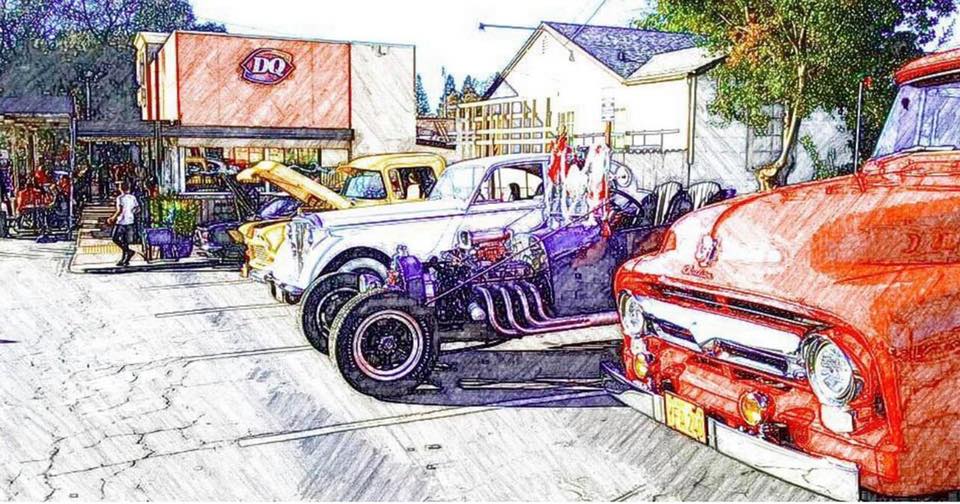 Vintage Cruisers DQ Car Show
The Vintage Cruisers Dairy Queen Car Show is every third Sunday from 10am to 1pm at the Dairy Queen, 9295 Greenback Lane.
Come join us this Sunday for our free monthly car show at Dairy Queen in Orangevale from 10am to 1pm. All cars are welcome and we look forward to seeing everyone.