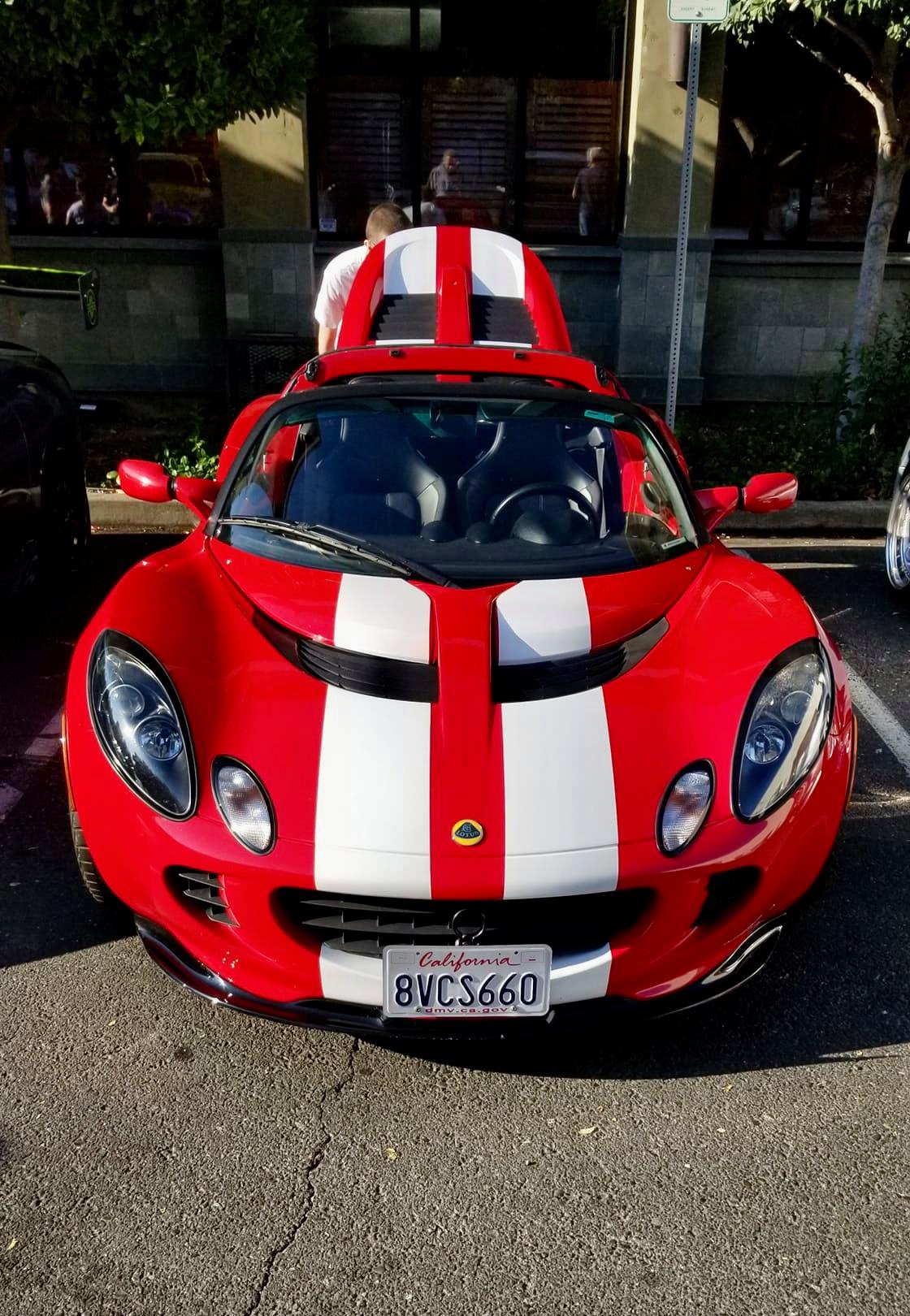 Vacaville Cars, Bikes & Coffee
The Vacaville Cars, Bikes & Coffee is every third Sunday from 8am to 11am at Pure Grain Cafe, 11 Town Square.
On the third Sunday of every month, Pure Grain Cafe hosts Cars, Bikes & Coffee in historic old town Vacaville, California. From 8 AM to 11 AM, you'll be able to check out some amazing cars and motorcycles in the big parking lot between Pure Grain Cafe and the Vacaville library. This event is FREE, and anyone can bring their cool car or motorcycle for fun and food. Holger Seibert and Hugh Davey will be there with their Porsches, and every kind of bike from Aprilia to Zundapp shows up for this monthly event. You won't want to miss out on the fun, and here's all you need to know to participate and/or spectate:
When: The third Sunday of each month. Cancelled in the case of rain.
Where: Pure Grain Cafe
11 Town Square, STE A
Vacaville, CA 95687
Phone:
707-447-4121
Website:
What: An informal gathering of friends, cars, and motorcycles that's open to any owner and spectators are more than welcome. Please do not use excessive speed in the parking lot. No burnouts or wheelies and no excessive revving of engines . . . other than that, have fun!
How much: FREE!
Why: Get 15 % off all day at the Pure Grain Cafe on all you purchase by just showing your car or motorcycle.
Who doesn't love classic cars and fast bikes? Throw in some awesome baked goods, great coffee, and an informal car/bike show, and you've got serious fun for the whole family. Drop by and join in.