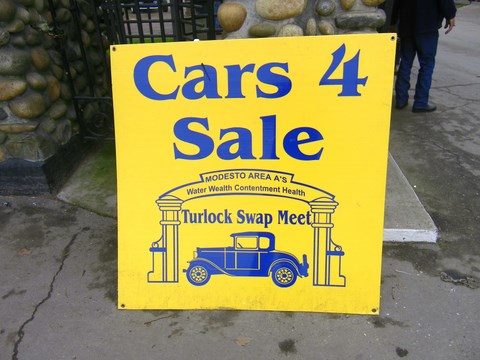 Turlock Swap Meet
The Modesto Area A's Turlock Swap Meet is Saturday and Sunday at the Stanislaus County Fairgrounds, 900 N. Broadway.
THE MODESTO AREA A'S TURLOCK SWAP MEET
WE ARE BACK! IT'S A GO FOR
JANUARY 29TH AND 30TH, 2022
THE MODESTO AREA A'S CLUB MEMBERS LOOK FORWARD TO WELCOMING BACK ALL OUR BUYERS AND VENDORS AT THE 2022 SWAPMEET.