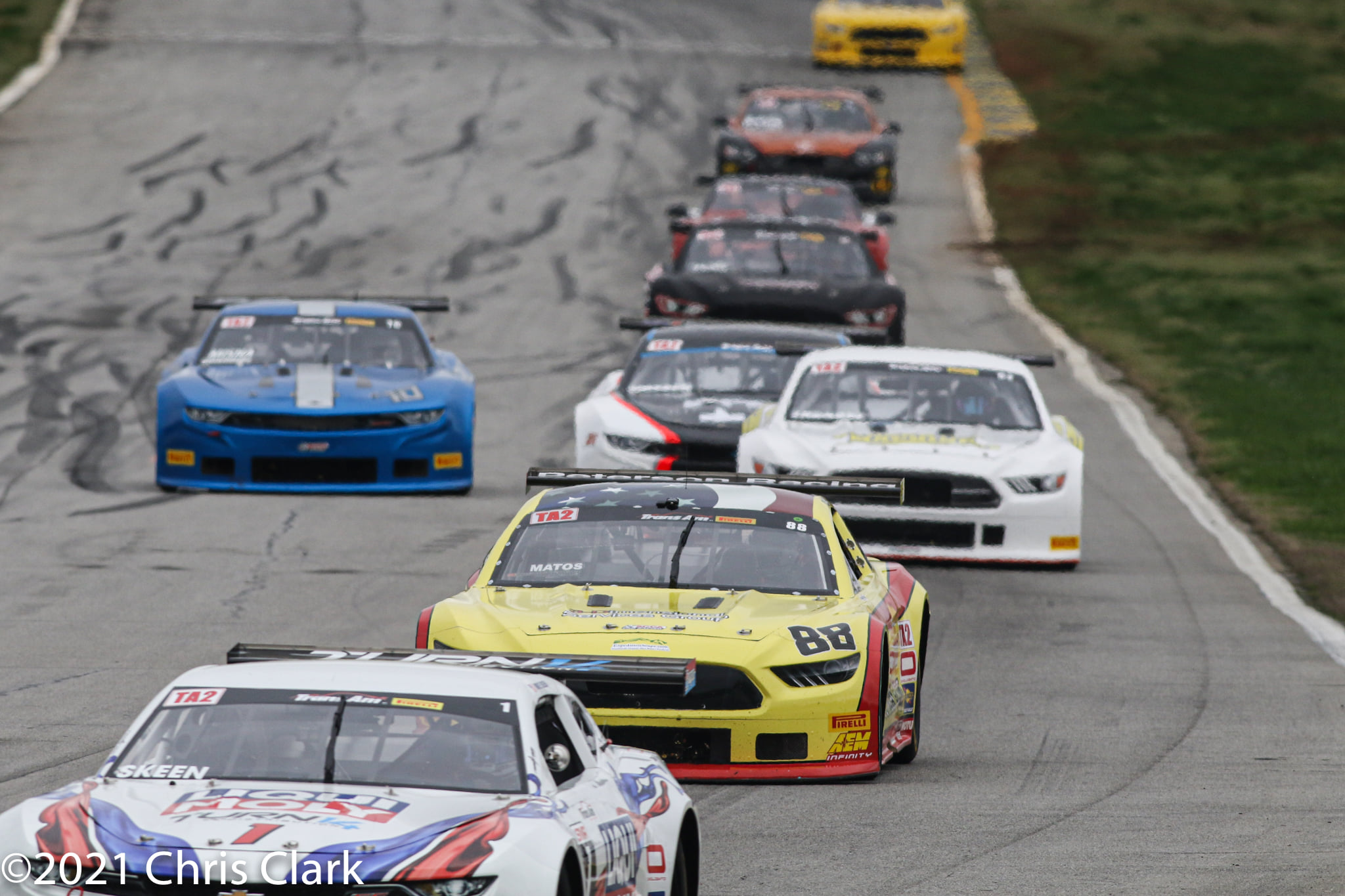 Trans Am Speed Fest
The Trans Am Speed Fest is Friday to Sunday at WeatherTech Raceway at Laguna Seca, 1021 Monterey-Salinas Highway.
The Trans Am Series has been thrilling fans and drivers alike since 1966, with a range of classes that include production-based entries all the way up to the iconic 850-plus horsepower Trans Am class. Come see America's muscle like Mustangs, Camaros, and Challengers competing against European-based Audi and Mercedes-AMG for racing honors on Monterey County's iconic race course, Trans Am's spiritual Monterey home.
Supporting the modern-day racing is a full grid of the original Historic Trans Am racers of the past that made the series so dominating. These historic Trans Am cars of the '60s and '70s will once again roar to life on the same track where driving legends once competed in door-to-door and paint-swapping action.