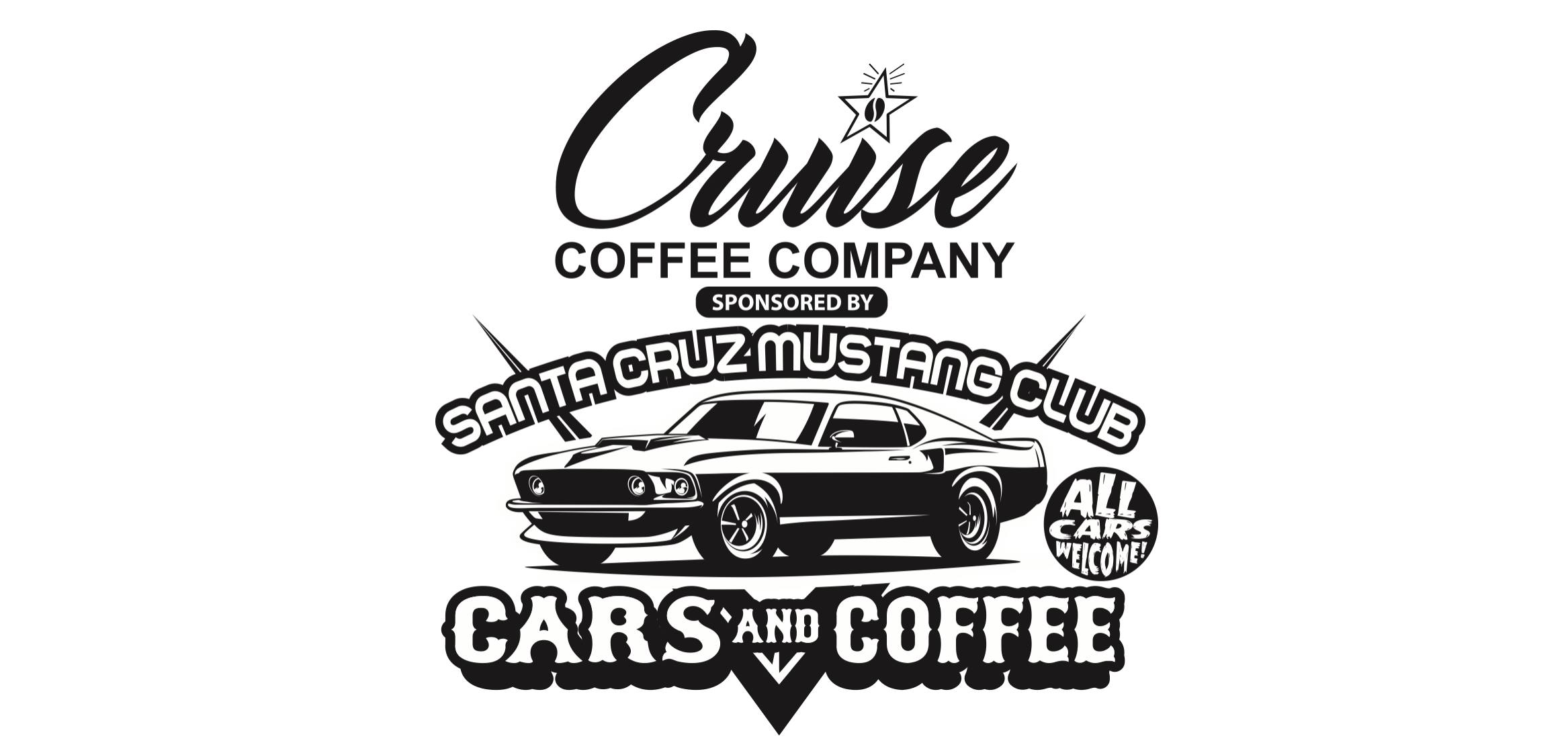 Scotts Valley Cars & Coffee
The Scotts Valley Cars & Coffee is every third Sunday from 9am to 12pm at Cruise Coffee Company, 246 Kings Village Road.
This is Cruise Coffee's next C&C Event! We continue to grow month over month so thank you to all to come out and please keep inviting more people to help it grow. Food & Drink specials will be available at the cafe and as always, respect the space & our neighbors. Hope to see everyone here!