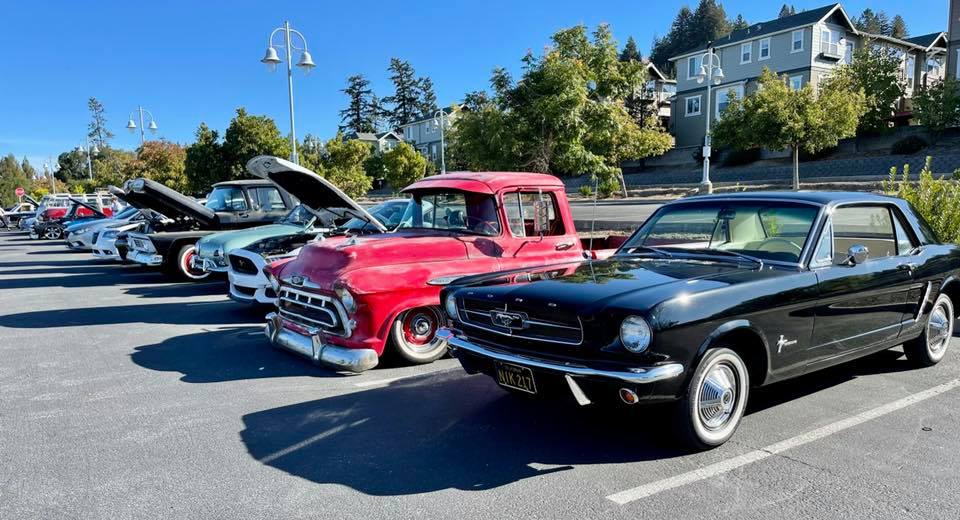 Scotts Valley Cars & Coffee
The Scotts Valley Cars & Coffee is Sunday from 9am to 12pm at Cruise Coffee Company, 246 Kings Village Road.
Our weekly Car's and Coffee in Scotts Valley hosted by Cruise Coffee Company. Our meet up is every week on Sunday from 9am to 11am. The event is sponsored by the Santa Cruz Mustang Club. This event is open to ALL cars so please bring whatever you have! If you do bring a car to the event, you will receive 20% off of your food and drink for participating. We are always looking for people to provide feedback and help us make this event fun for all.