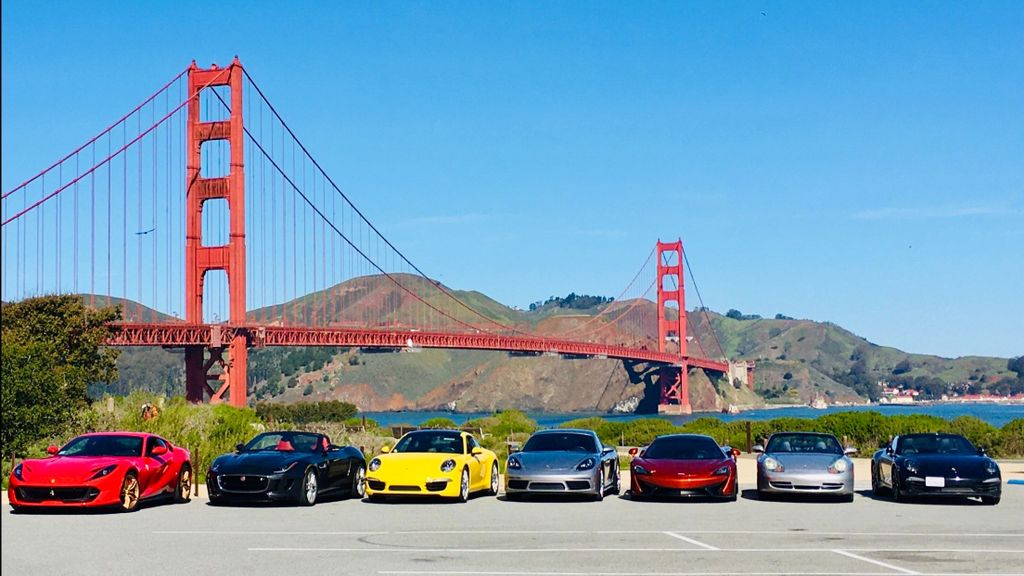 San Mateo Cars & Coffee
The San Mateo Cars and Coffee is Sunday from 9am to 11am at Bridgepointe Office Park, 1500 Fashion Island Boulevard.
Join us for  SAN MATEO CARS & COFFEE event!
All cool cars of all eras welcome! We have over general 200 parking spots available!
Looking forward to see everyone there!!!