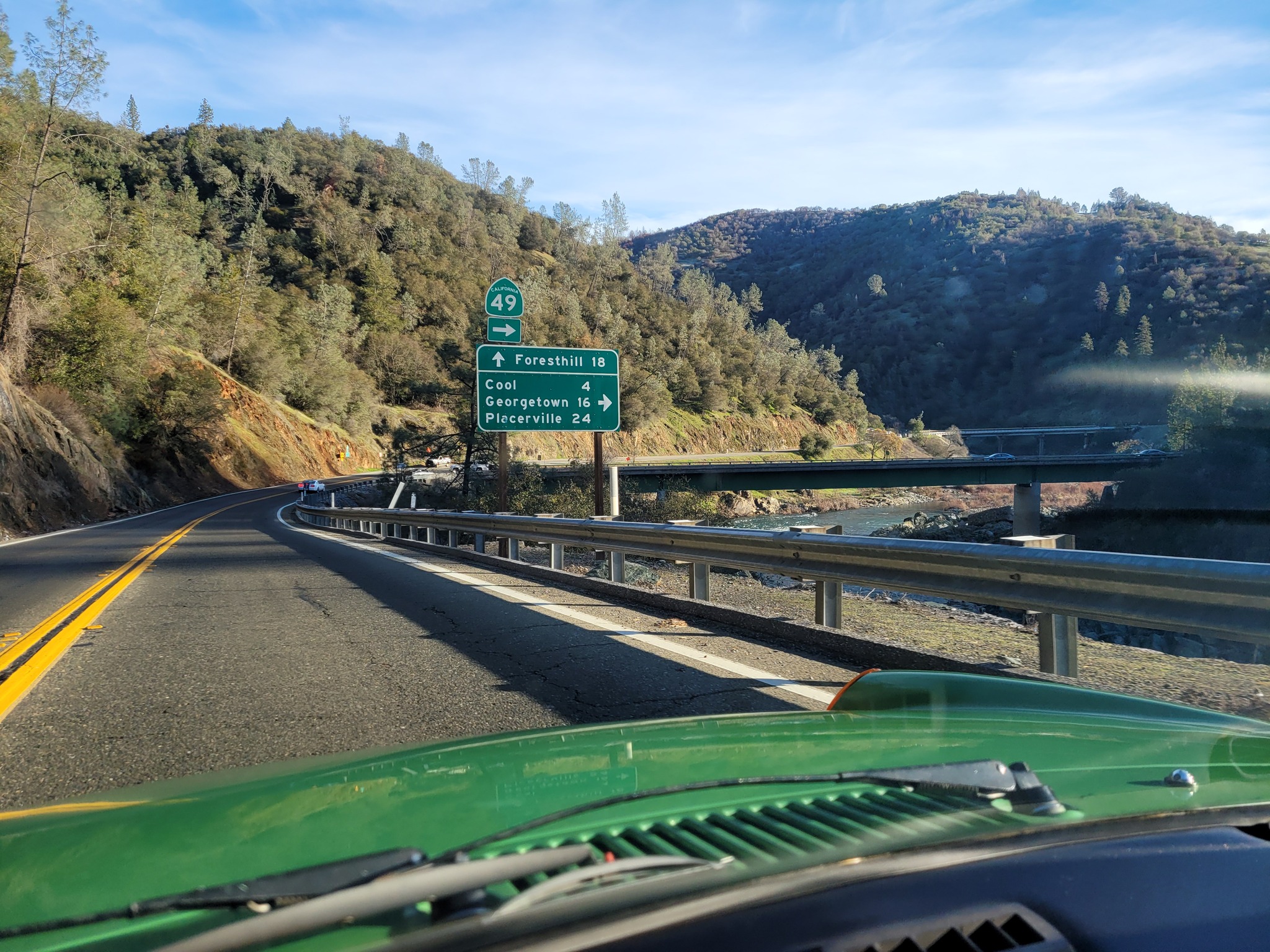 Polar Bear Drive 2023
The Polar Bear Drive 2023 is Sunday, January 1st at 8am at the Dutch Bros. Coffee, 8663 Auburn Folsom Road.
How about a fun drive with friends, meet at Dutch Bros around 8am, leave about 8:30am. 8663 Auburn Folsom Rd.
Head up to Auburn, over to Cool, up to Georgetown for a pit/potty stop. Leave there and head down to Lotus, another group meets there at Lotus Park by the river. Once done there cruise on to where ever you like for lunch or go home.
If it looks like snow or rain is in Georgetown we will pass Cool and head to Lotus.