Ocean Beach Cars and Coffee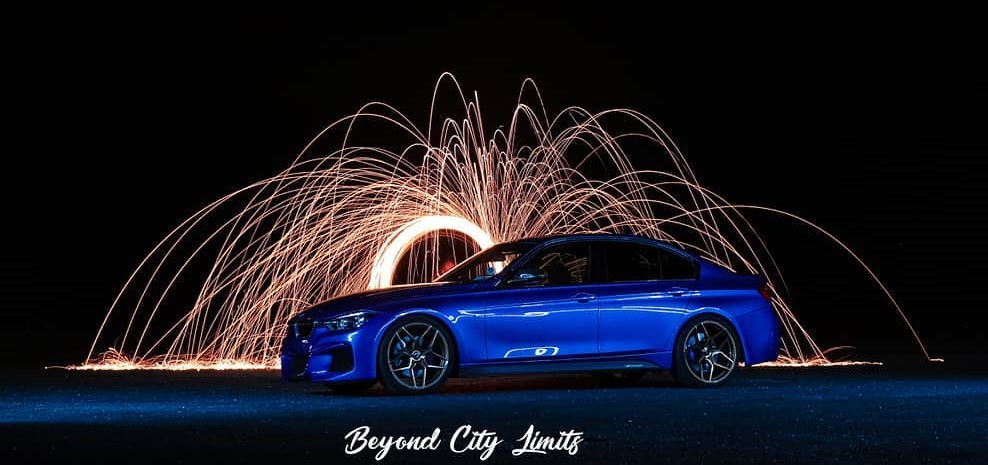 We're back at Ocean Beach for our 1st event of 2021. Last time we were here the turnout was incredible so please arrive early to avoid missing out on parking.
This is a beautiful location with plenty of parking.
Open to all makes and models of cars.
Please wear a mask, avoid reving, 2 step, burnouts and be respectful of security or you'll be asked to leave.