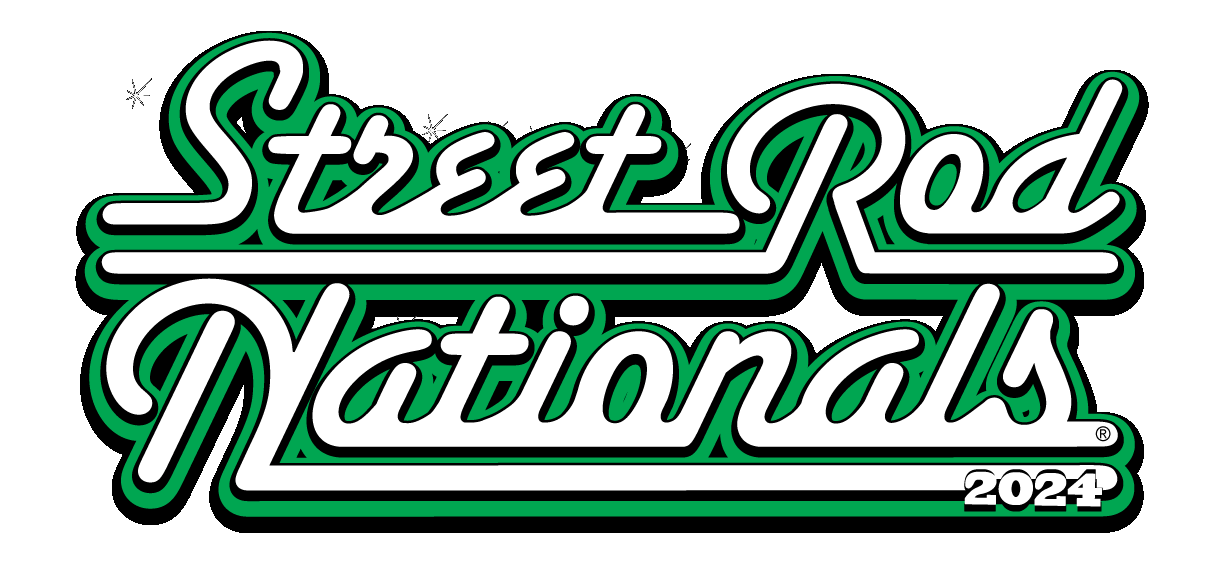 NSRA Western Street Rod Nationals
The NSRA Western Street Rod Nationals are Friday to Sunday at the Kern County Fairgrounds, 1142 South P Street.
The National Street Rod Association's Western Street Rod Nationals is invading Bakersfield, California April 26th – 28th, 2024!
This annual event is a premier gathering of classic and custom cars in the western United States. From April 26th to April 28th, 2024, the Western Street Rod Nationals will be held at the Kern County Fairgrounds. The event will feature over 1,500 classic and custom cars from all over the country. There will be a variety of cars popular among car enthusiasts including street rods, muscle cars, hot rods and classic cars and trucks, all over thirty years old.
Visitors can enjoy a variety of activities inside the manufacturers/distributers building along with the "Women's World" craft show. You can browse through the many vendors and craftspeople, purchase unique items, and check out the latest automotive products.
We also have live entertainment on Friday & Saturday night at 6:00pm to 9:00pm featuring Captain Morgan and the Fish! And don't forget to sing along with iHeart Radio's Nick Donovan's Rockin' Road Show from 9:00am to 5:00pm each day of the event.
Throughout the weekend, there will be a nice variety of food and drink vendors available, as well as a variety of activities for children on Saturday.
Special Displays: On Saturday, April 27th, don't miss the "Streets of Rods", an area within the event where vehicles are parked by category and are competing for various awards. One vehicle will be picked from each category. Then on Sunday, April 28th winners from the Streets of rods, Pro's Picks, Outstanding Use of Color and NSRA Representative award winners will be parked in the Circle of Winners from 9:00am to 1:00pm. Come and see the Best of the Best in this special area! Over forty awards will be handed out during the 1:00pm Awards Ceremony.
TICKETS: ALL ACTIVITIES ARE OPEN TO THE PUBLIC. Spectator ticket hours are: 8:00am to 8:00pm on both Friday & Saturday, 8:00am to 12:30pm on Sunday. Admission:  $19.00 – 13 years & older, $6.00 – children ages 6 to 12, FREE – children 5 & under when accompanied by an adult. $40.00 for a Family – 2 Adults & 3 children (12 years & younger). A $2.00 discount is offered to all active military, seniors over 60 and NSRA members (all with proper I.D.)
To register your vehicle for this event, go to www.nsra-usa.com
PRODUCER:
The producer of the 46th Western Street Rod Nationals is the National Street Rod Association – Memphis, TN. 4030 Park Avenue, Memphis, TN 38111, 901-452-4030