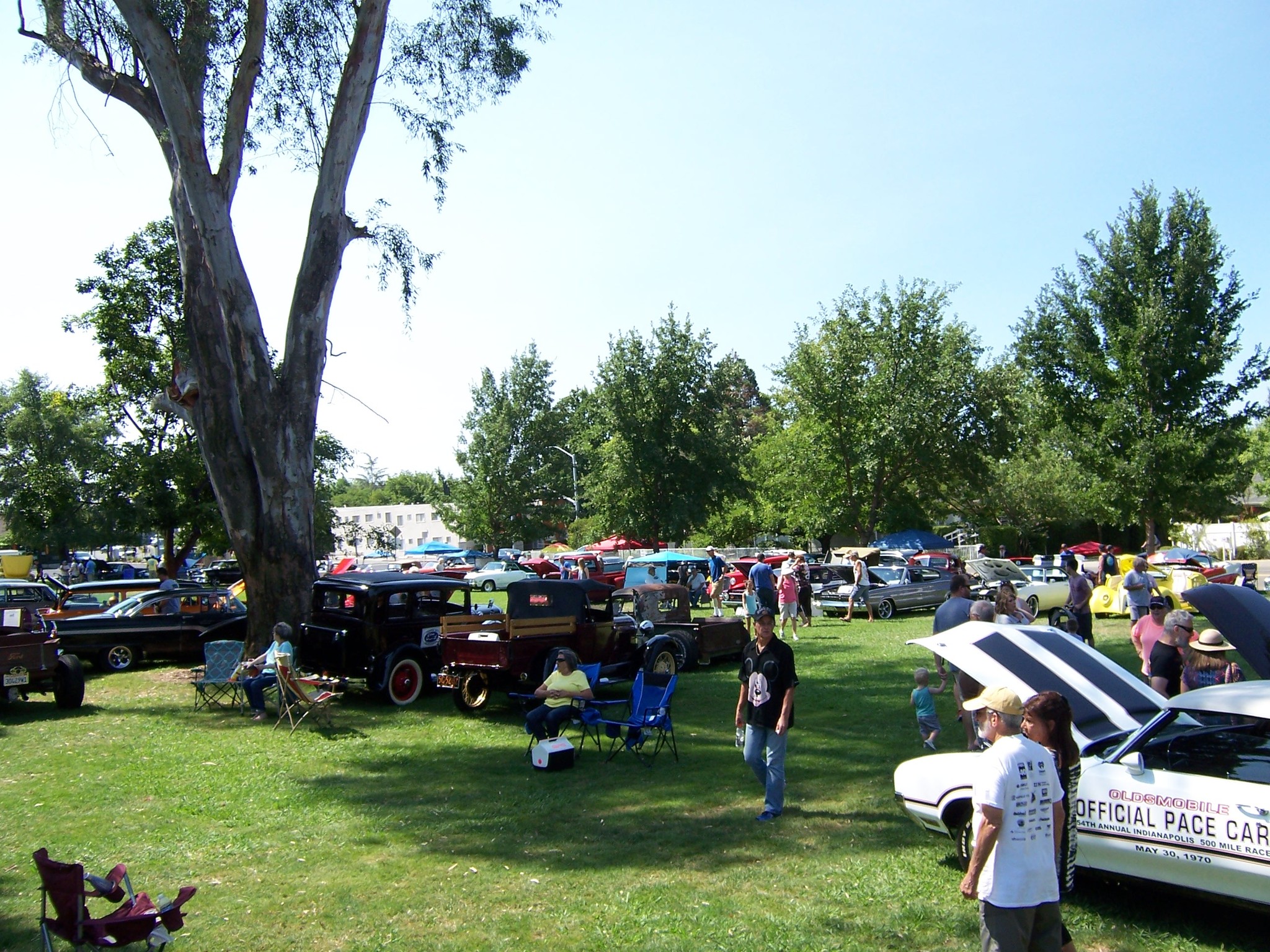 Nostalgic Cruise of Dreams
The Nostalgic Cruise of Dreams Car Show is Saturday from 9:30am to 2:30pm at Folsom City Park, 403 Stafford Street.
Nostalgic Cruise of Dreams–Saturday July 9th—
Dust off your classic, fire it up and cruise on over to the park at Natomas st. & Stafford Street by the Library in Folsom (403 Stafford st.).
The show starts at 9:45
(registration 7:30-9 :30 am.)
There will be Music, Awards, Vendors
a Raffle, The DD James Band, a DJ in a park setting, pop up canopies welcome.
This is a pre 1982 event.
Registration $25.00
This event benaficaries include :
Folsom ZOO, Folsom PD K-9 unit ,Folsom Library and First Responders Therapy Dogs.
www.capcruz.com
916-988-6376