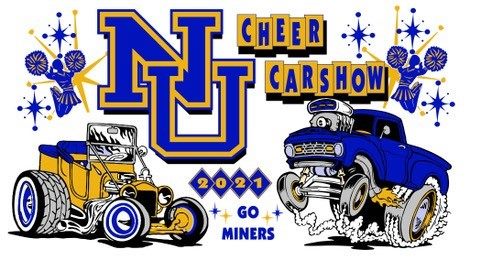 Nevada Union Cheer Car Show
We are excited to announce our 2nd annual Nevada Union Cheer Car Show
Fundraiser will be hosted on Saturday, July 24th from 9 am to 2 pm.
This is a Fundraiser for the Nevada Union High School Cheer Program!
We hope to have a collection that ranges from rare and vintage cars to some of the newest made, and we would love for you to join and show yours off.
While we'll always appreciate the classics, we have expanded to include more modern-day models, making way for the cars that are instant hits!