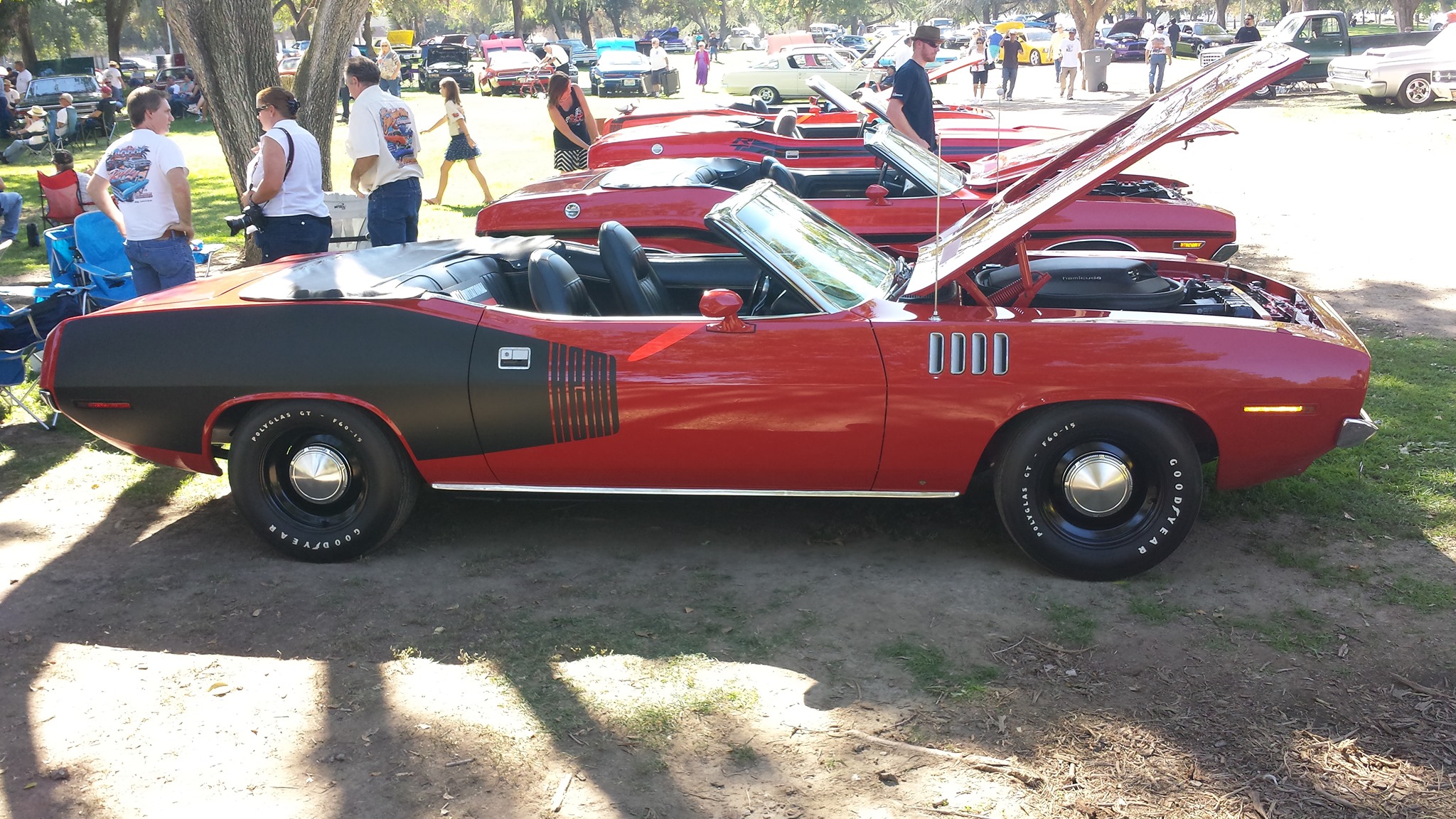 Mopar San Joaquin Valley Car Show & Swap
The San Joaquin Valley Mopars have hosted the Fall Finale since 1994 at the Lions Town and Country Park for Mopar enthusiasts. Proceeds from the car show go to our selected charities . A portion of our proceeds last year went to Huntingtons Disease , Wounded Warriors , Saint Agnes Holy Cross and John W Well Youth Center of Madera.
 Over the years the San Joaquin Valley Mopars have donated thousands of dollers to various organizations throughout the valley to help their cause. With your help we can continue to help support needy organizations while enjoying the beauty of the Mopar cars we love and the contacts we meet while we are at the show.