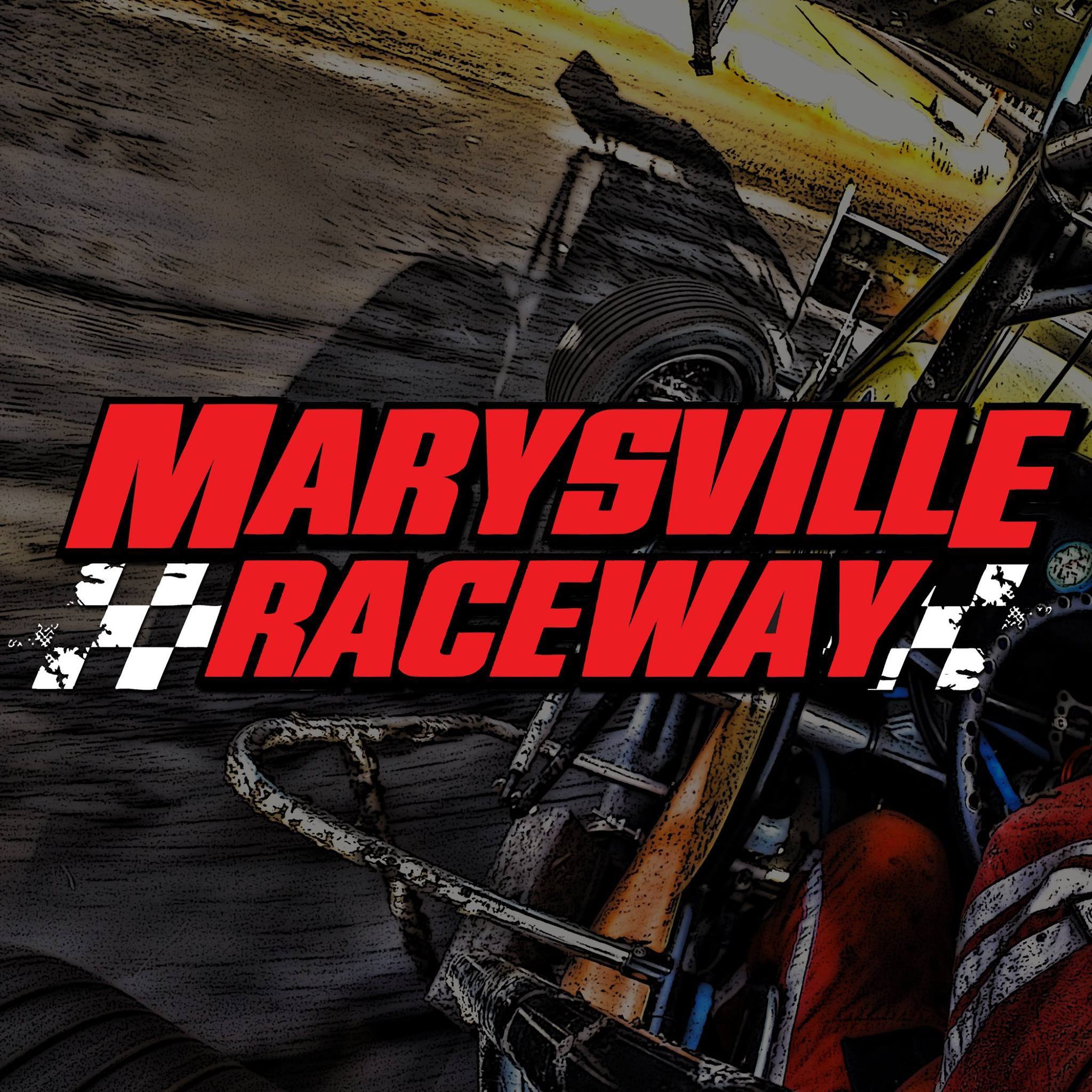 Marysville Raceway Racing
Marysville Raceway is excited to host an early season racing event featuring winged 360 sprints, wingless and Crate sprints. The open wheel themed night of racing is set to start an hour earlier than normal. Pit gate will open at 2 PM, drivers meeting at 4:30pm and cars on track for wheel packing at 5:00pm. All pit passes are $45.00.
It will be great to see the stars and cars of all three divisions compete on the famed quarter-mile oval. So far in 2021, Marysville Raceway has hosted three play days and a destruction derby. The car counts and support in the pit area has been remarkable. It shows how strong our racing family is as we all continue to make every effort even in these uncertain times.
Due to Covid-19 restrictions the main grandstand will not be open for fans. We are also closing it for the pit area people. We also recommend wearing a mask and the people in the pit area to practice social distancing. If you have a fever, cough, or just do not feel good, please stay home.
Unfortunately, as of Tuesday night, we do not have any live streaming coverage of this event. We are still working on some ideas so check back to our Facebook site later this week for the latest info.
With the lack of fans and streaming revenue, at this point we will offer a reduced purse for all three divisions. As of now, the winged 360 sprint car winner is guaranteed $1,000 to win. We are currently seeking some financial support to help boost the purse but as of this release, nothing has been signed, sealed, or delivered. At this point, if you or anyone would like to financially support this event, we will collect anything received and give it back to the racers.