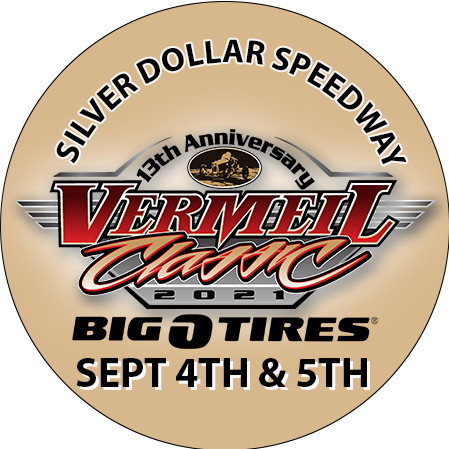 Louie Vermeil Classic
The 13th Annual Louie Vermeil Classic
King of the West NARC wing Sprint Cars and USAC CRA non-wing Sprint Cars
The tradition of The Louie sprint car racing at Silver Dollar Speedway for 2021.  
A Labor Day Weekend Family Fun Event at the RACES!
HMC Promotions is excited to host all the fun and exciting events surrounding the Louie Vermeil Classic at the Silver Dollar Fairgrounds. The weekend racing honors Louie Vermeil's legacy, a co-founder of the Northern Auto Racing Club, a sprint car racing leader at the Calistoga Speedway, and throughout Northern California for multiple decades.