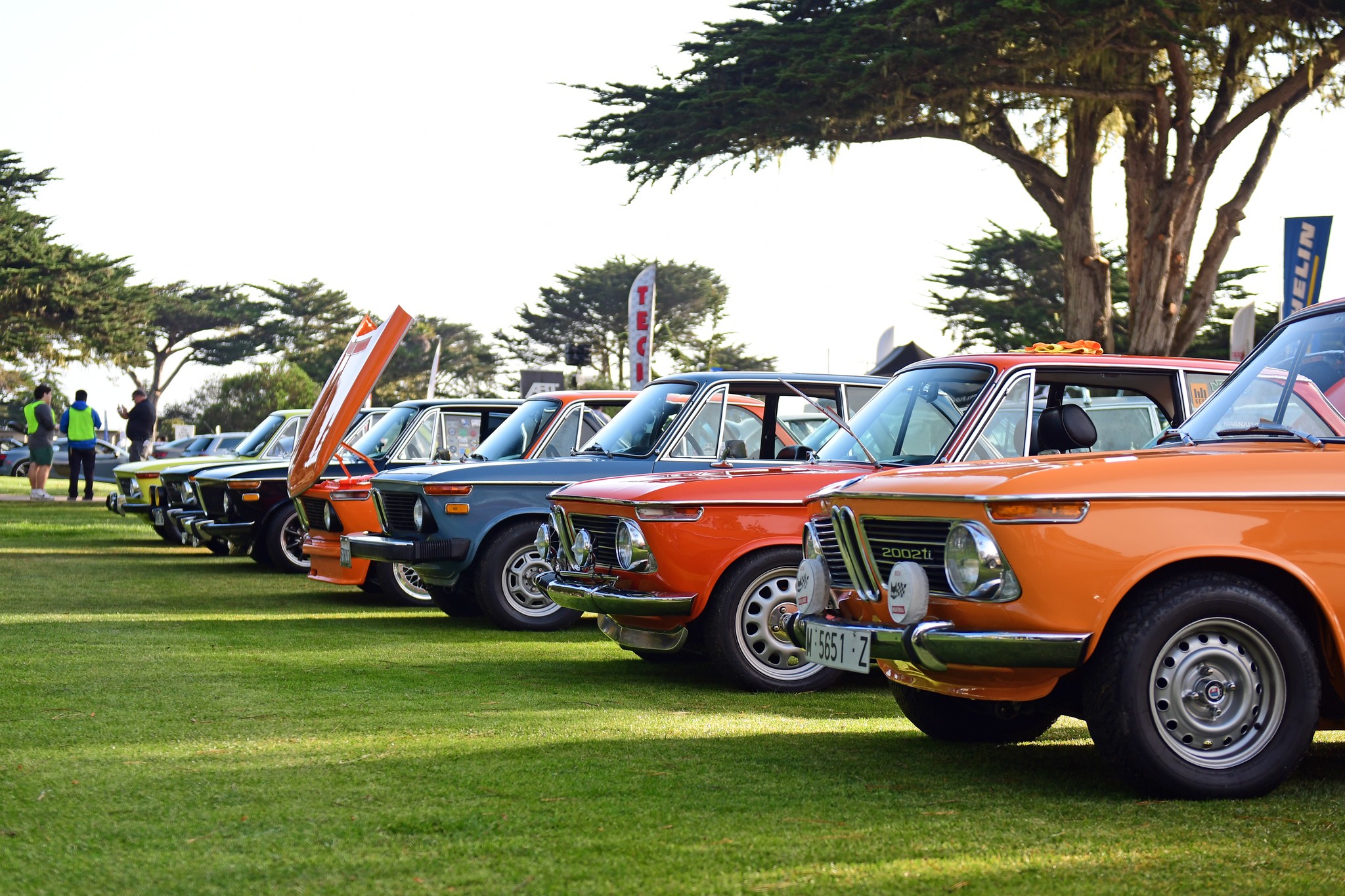 Legends of the Autobahn
The Legends of the Autobahn is Thursday from 8am to 4pm at Pacific Grove Golf Links, 77 Asilomar Avenue.
Legends Of The Autobahn® is an all-German marque Concours d'Elegance held in Pacific Grove, California. Legends is hosted by the BMW Car Club of America, the Mercedes-Benz Club of America, and the Audi Club of North America. The annual concours events offer both corral and judged areas, awards for all three featured marques, and an open class for all other German-made cars. The show field also features displays from manufacturers, sponsors, and vendors. Each year, the concours draws hundreds of cars and thousands of spectators that fill the show field. Spectators are regularly greeted by rare and historically significant models, as well as factory-prepared specials. The Legends Of The Autobahn® concours has become a national sensation among German car enthusiasts with widespread coverage in the automotive media. In 2011 the event gained international recognition with the North American debut of the BMW 328 Hommage concept car. In 2012 we saw the debut of BMW's Zagato Z4 Roadster concept, and in 2014 we saw the unveiling of the highly-anticipated M4 GTS concept car.