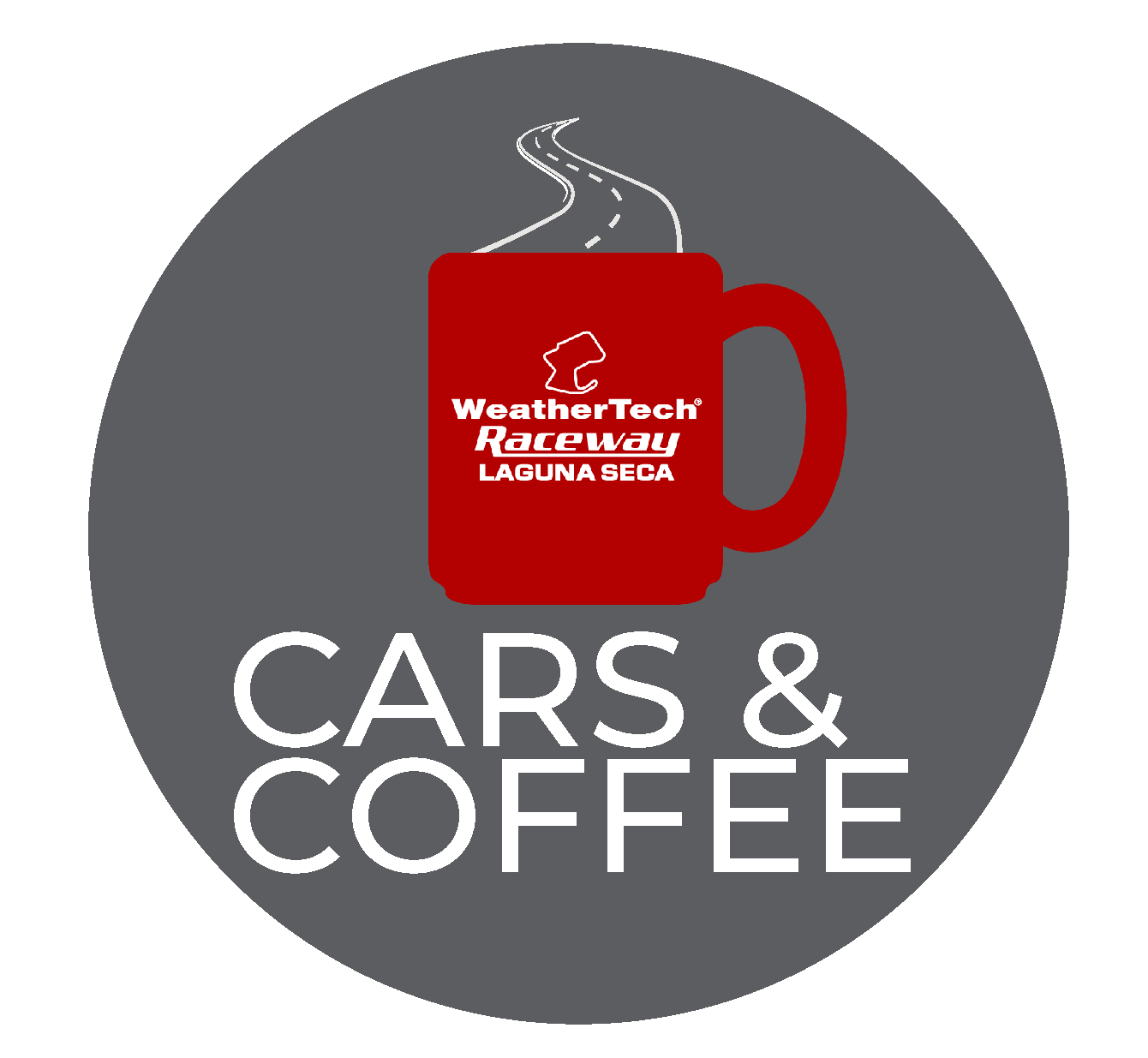 Laguna Seca Cars and Coffee
The WeatherTech Raceway Laguna Seca Cars and Coffee is Saturday at 7:30am at 1021 Monterey Salinas Highway.
The picturesque Laguna Seca Recreation Area is home to one of the most dynamic Cars & Coffee locations in America. Early risers will enjoy a relaxed and quiet environment to enjoy a wide variety of automobiles and a delicious cup of Racer coffee. The silence breaks at 9:00 as the WeatherTech Raceway Laguna Seca circuit revs up with cars or bikes on track for energizing entertainment.