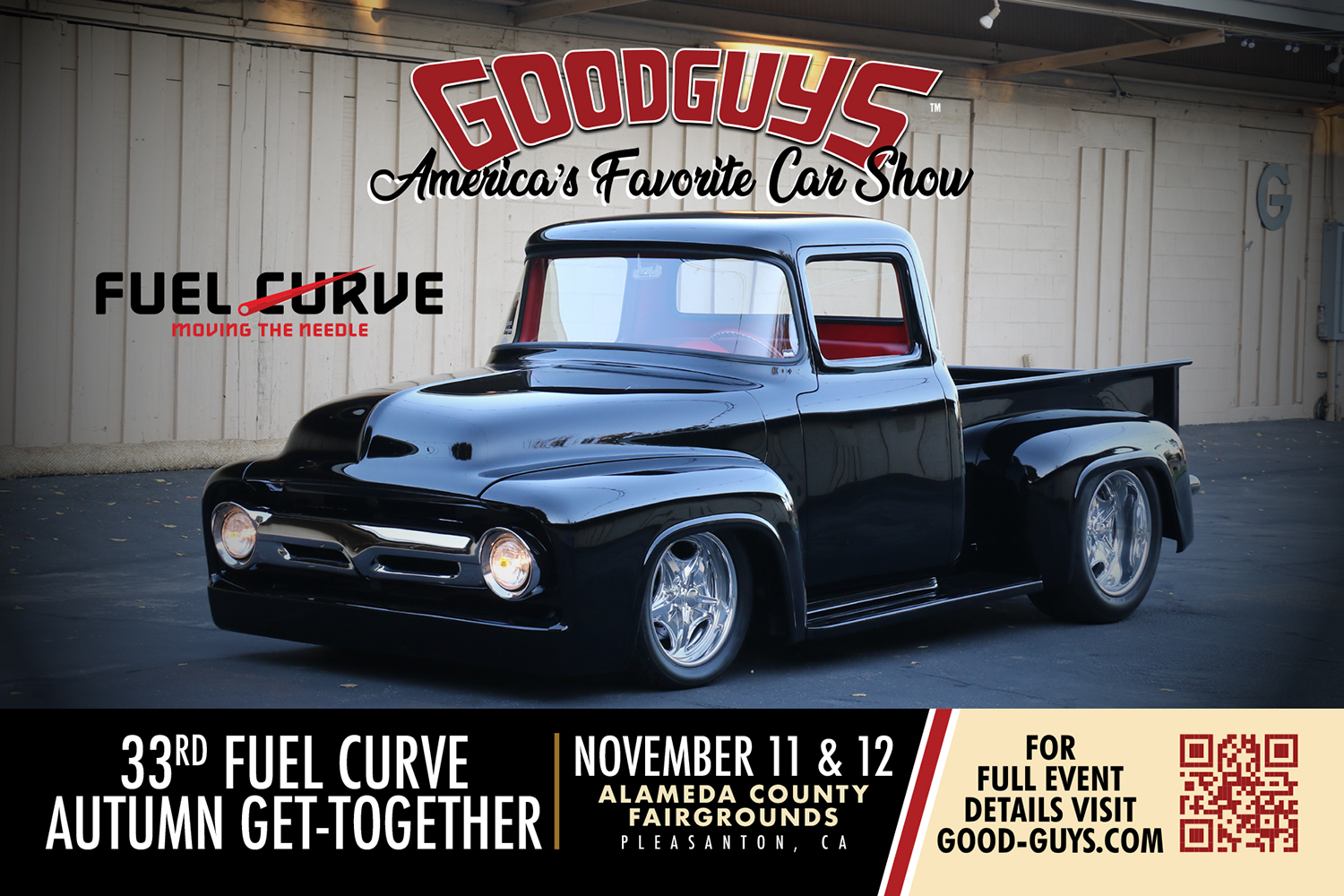 Goodguys Autumn Get-Together
The Goodguys 33rd Autumn Get-Together is Saturday and Sunday from 8am to 4pm at the Alameda County Fairgrounds, 4501 Pleasanton Avenue.
The Goodguys shows are for all Hot Rod and Classic Car fans alike. Whether it's your first show or tenth trip out we are very excited to have you come out for the day or stay for the whole weekend!