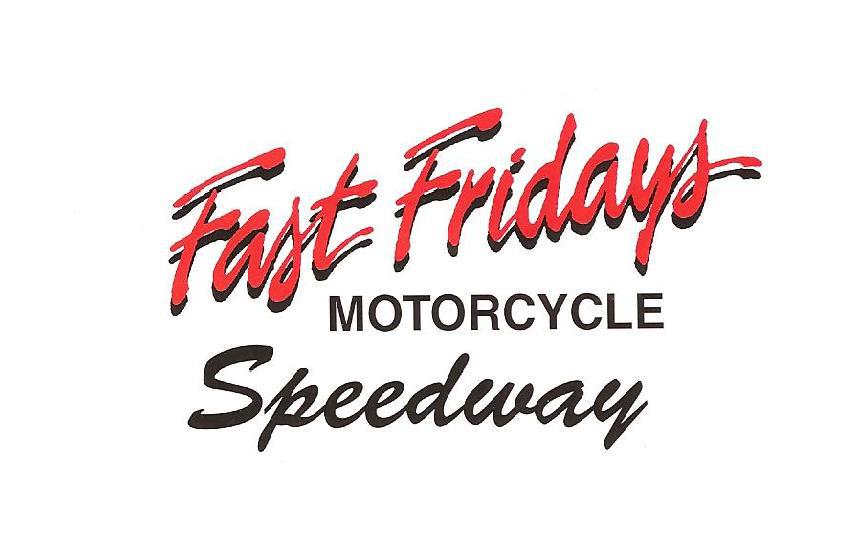 Fast Fridays Motorcycle Racing
Speedway Motorcycle Racing Every Friday Night! All Summer Long!
Speedway motorcycle racing, where speedway bikes go from 0 to 60 mph in less then 3 seconds and have no brakes here at the famed and tricky dirt oval at the Gold Country Fairgrounds in Auburn, California.