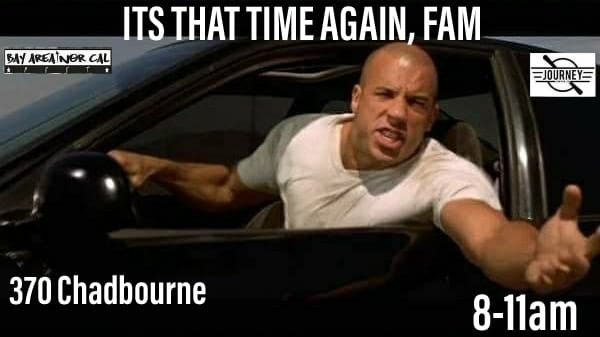 Fairfield Cars and Coffee
Monthly event for Fairfield Cars and Coffee. Join fellow automotive enthusiast EVERY SECOND SATURDAY OF THE MONTH for your morning cup of coffee. Family friendly atmosphere.
Please be respectful and courteous of other people as well as our awesome hosts so that we can keep this event going. Please don't leave trash lying around. Don't forget to like the main page for updates and reminders for each month's event. Hope to see you out there!!!
There will be no cancellation/reschedule in the event of poor weather conditions.