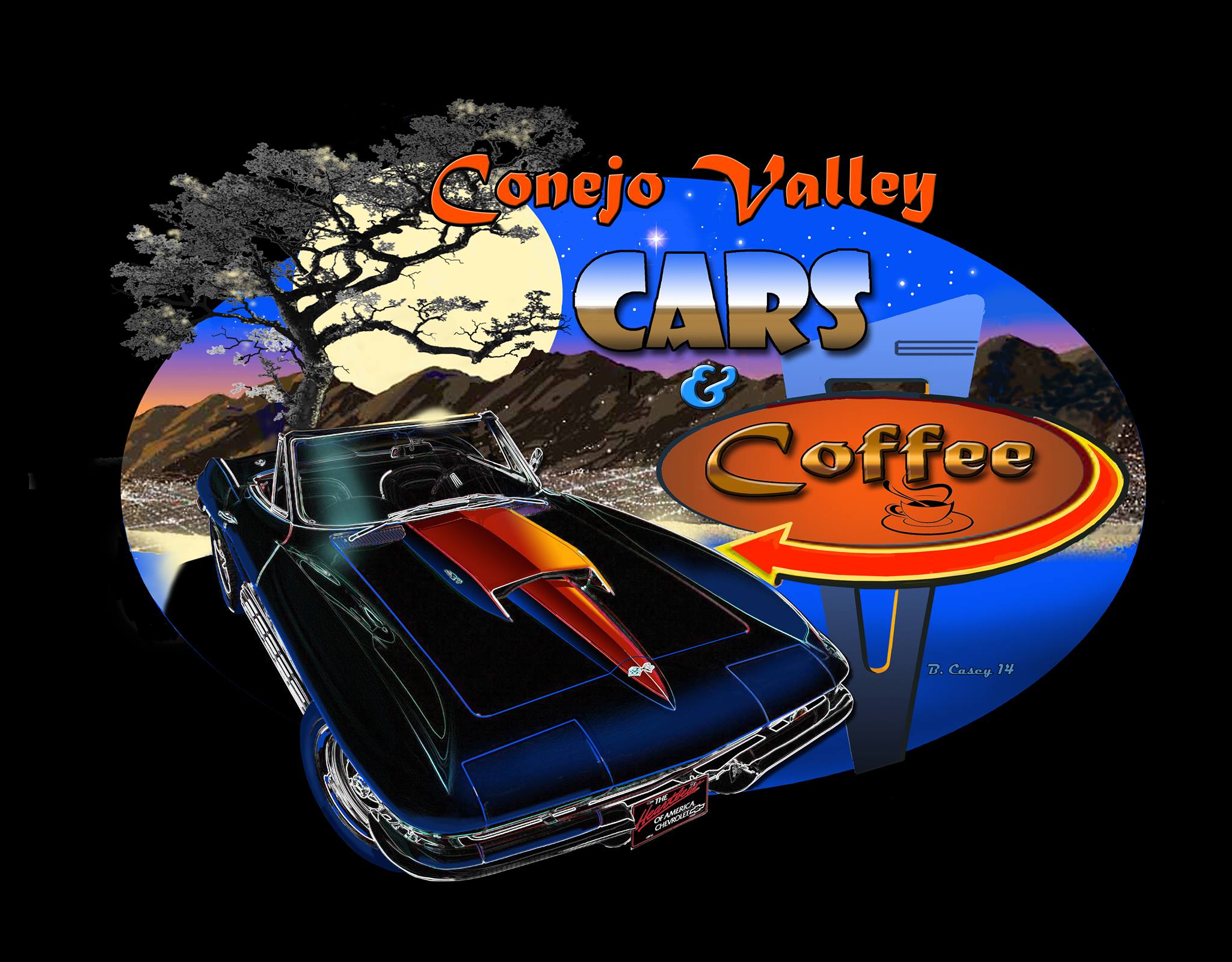 Conejo Valley Cars & Coffee
Are you a car aficionado? Do you like classics, muscle cars, exotics or just love what you drive? Bring it out to Conejo Valley Cars and Coffee!
Come out and kick tires, tell stories, grab some Jo and hang out with a bunch of great car people!
Join us every first Saturday for the "Unique of the Week" trophy presentation and get a free ticket for the "Free Crap Raffle!"