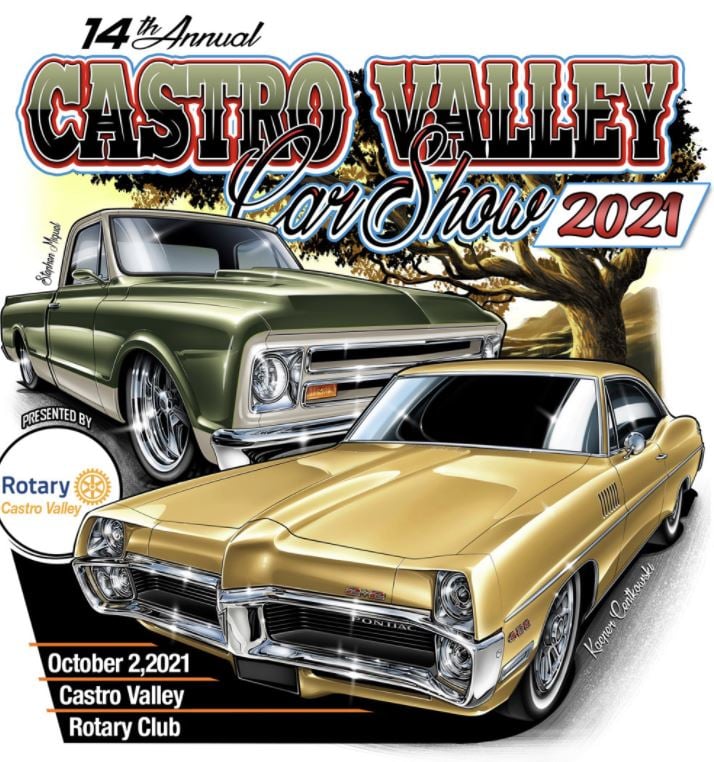 Castro Valley Car Show
Castro Valley October 2, 2021 14th Annual Car Show Postponed Due to Health and Safety Concerns.
All participant registration fees will be refunded by PayPal or check, depending if you registered on line or mailed in your registration.
14th Annual Castro Valley Car Show tentatively rescheduled to June 18, 2022. Check website for updates.