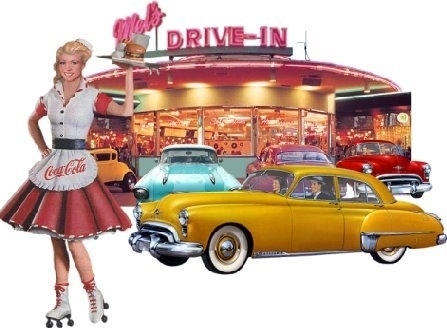 Cappuccino & Cars
The Cappuccino Cruisers will be hosting their weekly Wednesday night cruise-in's in Folsom at the old location 1013 Riley Street in the big parking lot next to Kohl's.
This is the start of our 27th season.
The weekly event includes Music, a Raffle, Awards and good food cooked up at the new Restaurant in the center– "That Dam Place".
Come out and fill the parking lot with classics. Events are open to all Pre-1979 autos.