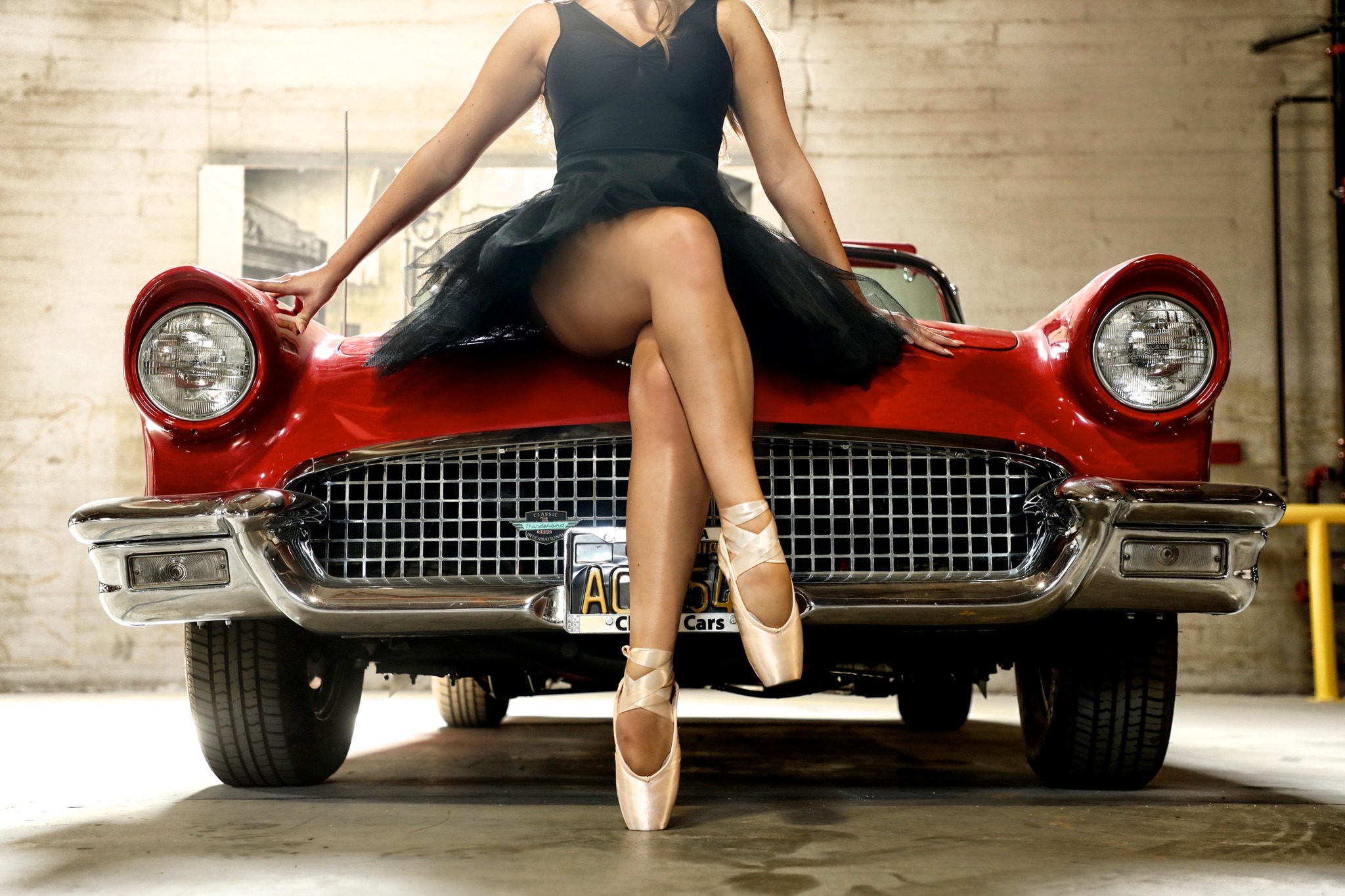 A Night at the Graffiti Museum
A Night at the Graffiti Museum: Classic Cars & The Arts is Saturday at 7pm at the Graffiti USA Museum, 610 N. 9th Street.
Get ready for A Night at The Graffiti Museum: Classic Cars & The Arts! Join us on Saturday Sep 23 2023 at 610 North 9th Street, Modesto, CA 95350 for a spectacular evening of art, music, and decor. Greens on Tenth and Event Collection will use the expansive museum space as a backdrop to create an unforgettable event. Guests will enjoy strolling through a magnificent display of vintage collector cars while being captivated by a variety of themed rooms featuring both classical and contemporary music.
As you move from one room to the next, you will be delighted by the beautiful artwork of Sarah Smith Aaronson, Heidi Kenzie and Brad Hahn; As well as the music of bassist John Ady, pianist Annette Hutton, saxophonist/guitarist Andrew Rosenblum. In addition to the stunning backdrop, guest will enjoy delicious hors d'oeuvres, delectable desserts, and a hosted bar.
All proceeds of your $100 ticket will support the passionate and dedicated dancers of Central West Ballet. Don't miss out on this oppurtunity to support the arts and enjoy beautiful cars, culture, and music all under one roof!