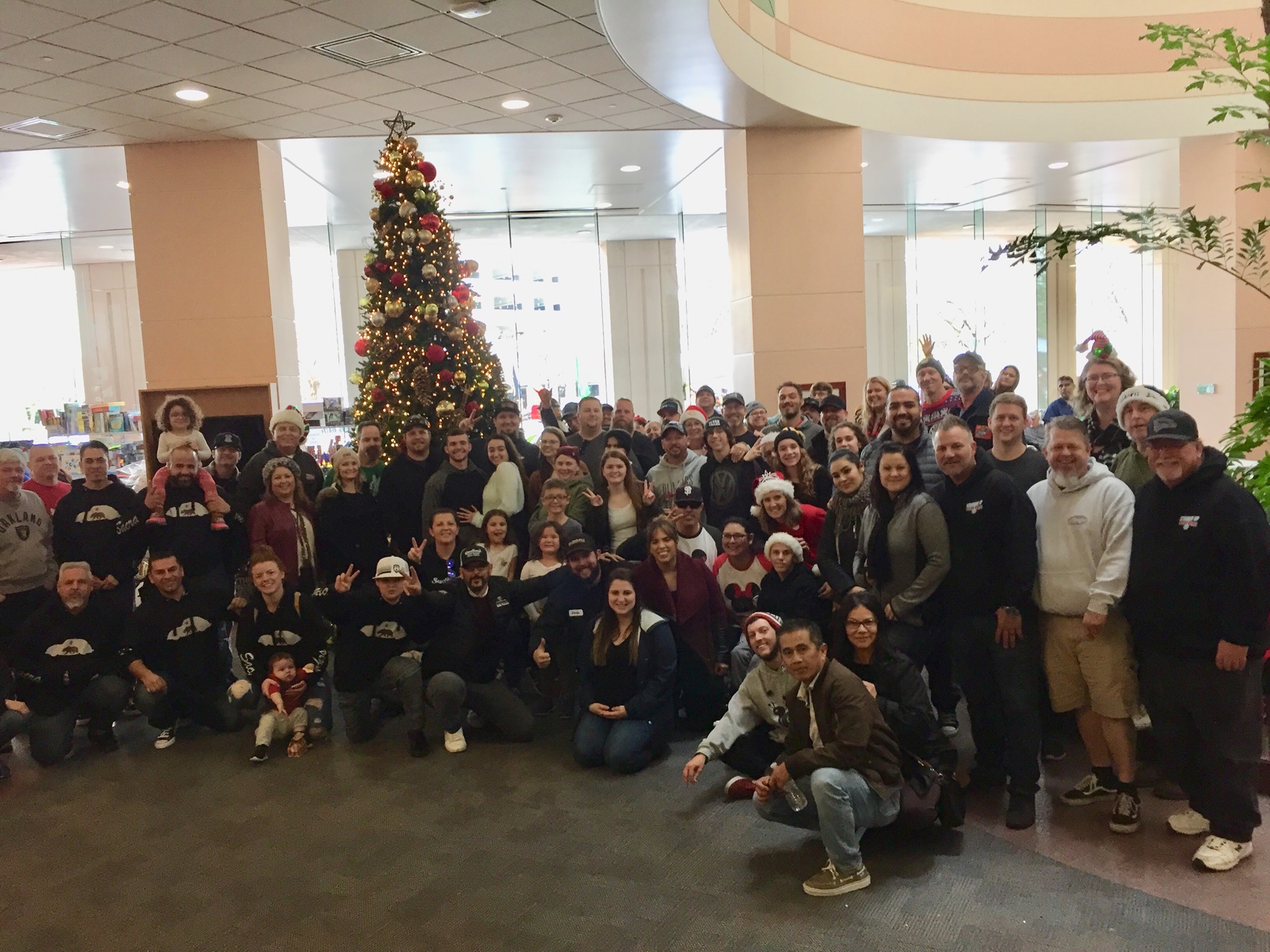 Shriners Hospital Rally4Kids Toy Drive
The 2021 Shriners Hospital Rally4Kids Toy Drive is Sunday, December 5th at 9:30am at Shriners Hospital, 2425 Stockton Blvd. in Sacramento.
Hello Everyone, its that time of year again when we do the toy run for Shriner's Hospital.
We in the Volkswagen community do this toy run to help out the Euro Sunday Rally4kids. It's tons of fun, and it's all for the kids!!!!
Once again this year we are teaming up with Niello Volkswagen to host the toy drive and cruise to Shriners Hospital. Niello Volkswagen will be serving breakfast starting at 7 am (please do not arrive any earlier than 7) and we will be departing for Shriners at 9:00am sharp with a time slot to arrive at Shriners at 9:30 am.
Please plan on joining us for a cruise to Shriners Hospitals for Children on Sunday, December 5th for the 2021 Rally4Kids! Bring as many new unwrapped toys to donate as you can gather, hang out for coffee, refreshments, silent auction/raffle and get a tour of the hospital, its truly amazing.
Niello Volkswagen
2701 Arden Way
Sacramento, Ca. 95815
If you would like to meet us there
Sacramento Shriners Hospital
2425 Stockton Blvd.
Sacramento, CA 95817