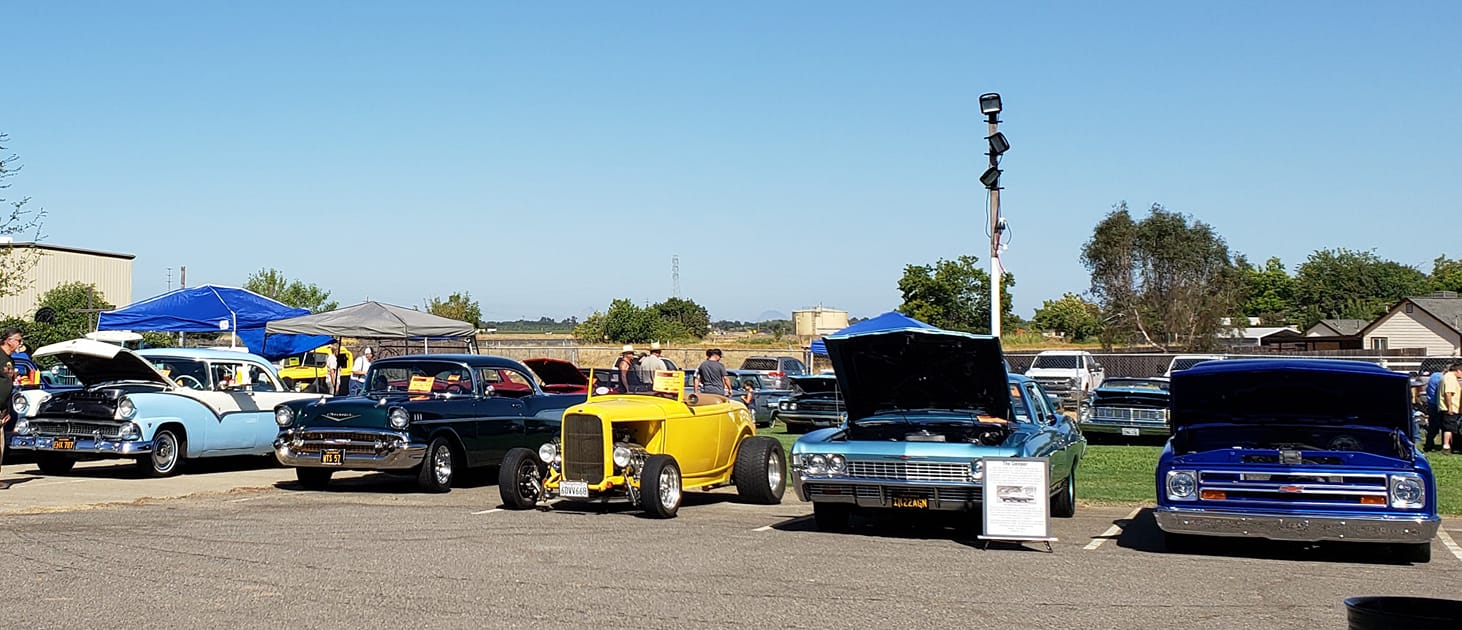 People's Choice Car Show
The Annual People's Choice Car Show is Saturday from 9am to 1pm at Bear River Missionary Baptist Church, 5911 Camp Far West Road.
Please come and check out all the amazing cars and vote for your favorite. Free to the public. We will have Tri tip sandwiches, hot dogs and drinks for sale. This is a family friendly event. Please no alcohol or smoking.
If you'd like to enter your amazing car, please contact John at 916-622-5354 to reserve your space. Registration starts at 7:30am.
Contestant Fee: $20 includes One free lunch