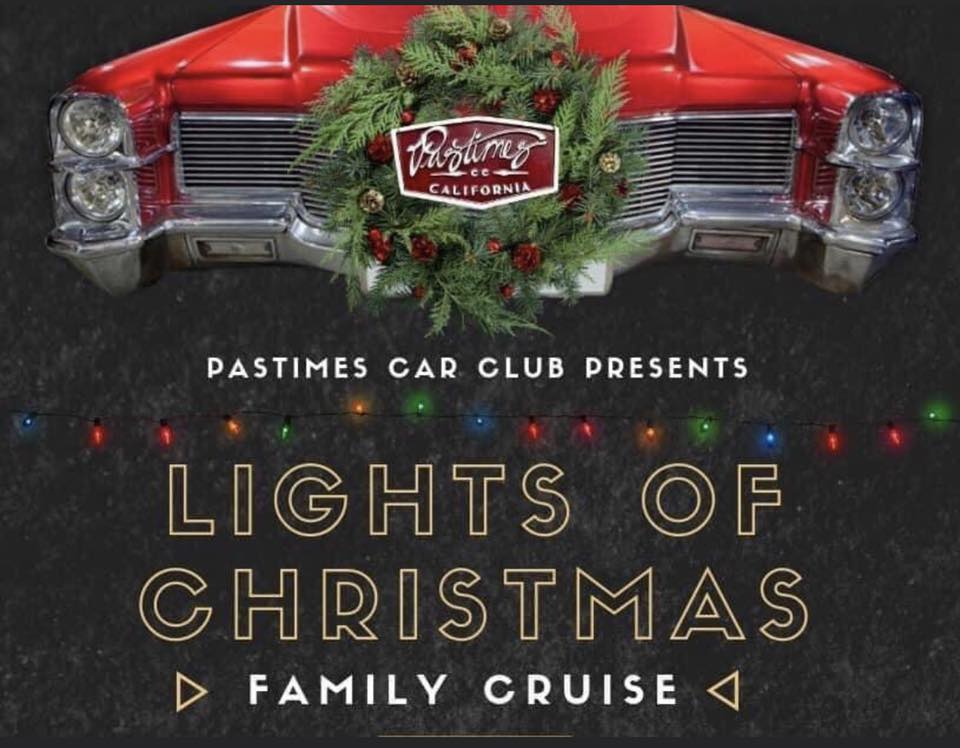 Pastimes Lights of Christmas Cruise
The Pastimes Lights of Christmas Cruise is Saturday at 5pm at Civic Center Plaza, 3231 Main Street.
Alright, here it is….December 17th Pastimes lights of Christmas family cruise!!!
We will be meeting at Oakley city hall at 5:00pm and start cruisin at 5:45.
After the cruise we will be stopping at Starbucks on Lone tree for coffee and hot chocolate. This is always a nice way to end the night!
Cruise route is posted!!
Thank you all for supporting this event!
Pastimes CC is looking forward to seeing you all there!!