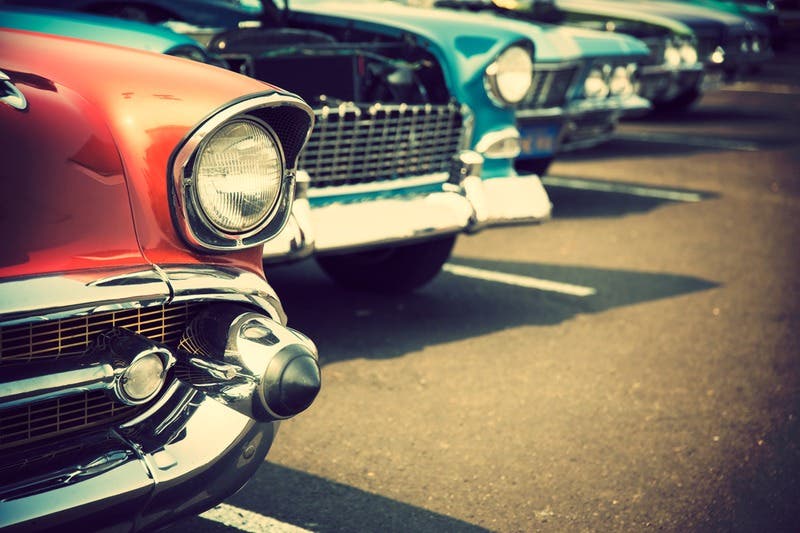 Morgan Hill Classic Car Cruise
Morgan Hill Downtown Association is sponsoring a classic car cruise along Monterey Highway on Sunday, October 17th.
The venue is to meet in the Hobby Lobby parking lot at 11:00 AM and then cruise down historic Monterey highway, through Morgan Hill.
We have teamed up again with the local car clubs "On the Road Again Classics" and "Cars and Coffee, Morgan Hill" our sponsors from last year, who provided many of our over 85 cruise participants.
Cars and Coffee is hosting a car show event at the Hobby Lobby parking lot until 11am on the day of our cruise and will conveniently double up as our check-in location!