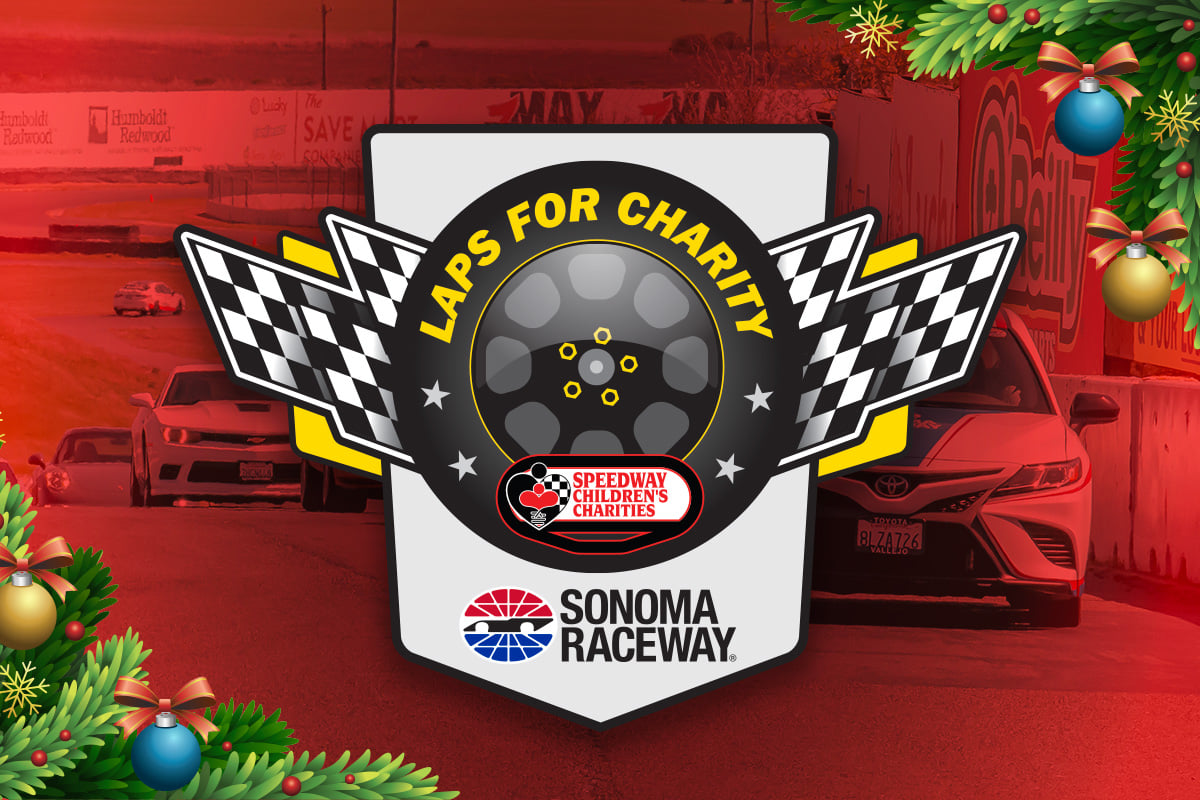 Laps for Charity & Car Show
The Laps for Charity & Car Show is Saturday from 9am to 12 noon at Sonoma Raceway, 29355 Arnold Drive.
Kickoff 2023 at Sonoma Raceway, and support children and families in need! Participate in a community car show in the main paddock or upgrade to a covered garage space, with provided donuts and coffee to rev up the morning. For the ultimate experience, take a Lap for Charity with a drive around Sonoma Raceway's famous 2.52-mile road course with professional instruction! Capacity is limited.
All proceeds benefit Speedway Children's Charities Sonoma, which supports children in educational, social, medical and financial need.
Schedule of Events:
Car Show: 9am – Noon
Laps for Charity: 9:30am-11:50am