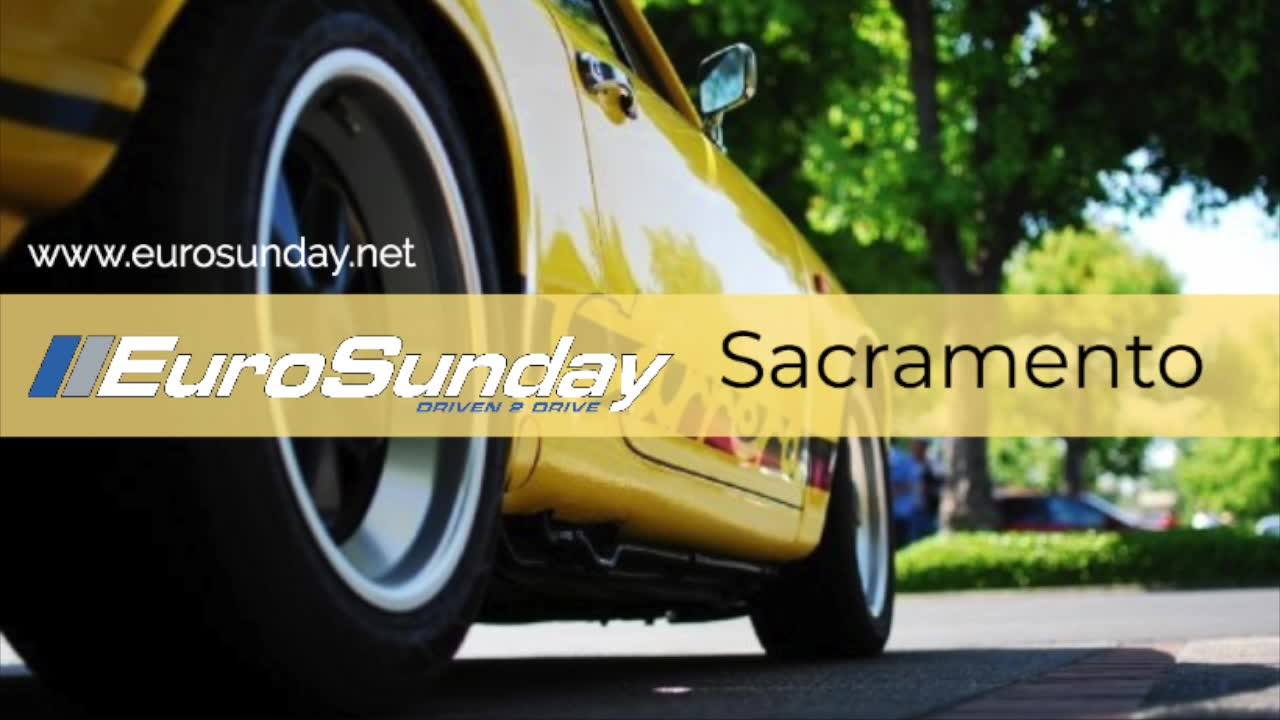 EuroSunday Sacramento October 2021
Sacramento's monthly European Car Focused 'Cars & Coffee' style meet!
While we are European focused we welcome all cool and special interest cars to join us.
Join us for EuroSunday at Diamond Autosport in Sacramento, CA this month
October is Breast Cancer Awareness Month —  wear your best pink!
Please — if you can't behave and have to arrive or leave doing high rev's, breaking traction (burnouts or donuts), or generally act like an unruly adolescent in your car and disrespect the event and the location you are not welcome. DON'T BE THAT PERSON!!