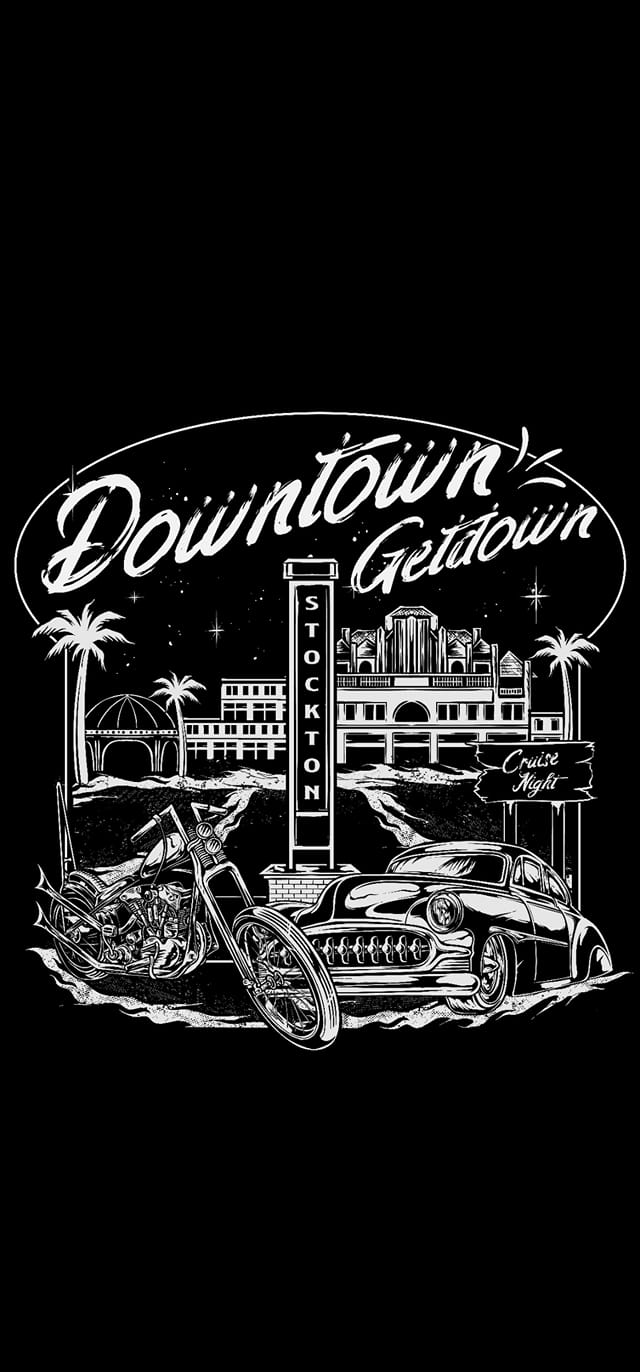 Downtown Getdown
The Downtown Getdown is Friday evening at 5pm at 235 E. Miner Avenue in Downtown Stockton.
Join The hellsangels_stockton and Stockton Cruise Night as they celebrate downtown Stockton and appreciate the classics!
Catch cruisin' car owners with their classic cars and bikes along Miner & San Joaquin Street and enjoy and appreciate the craftsmanship of their collectibles.
The Downtown Getdown starts at 5pm and a DJ will be setting the vibe! Cars will be polished and ready for you to admire.
Like always, help support local by enjoying dinner and drinks at one of the many downtown restaurants before or after the cruise. Please respect our city and allow this to continue as a family-friendly fun event