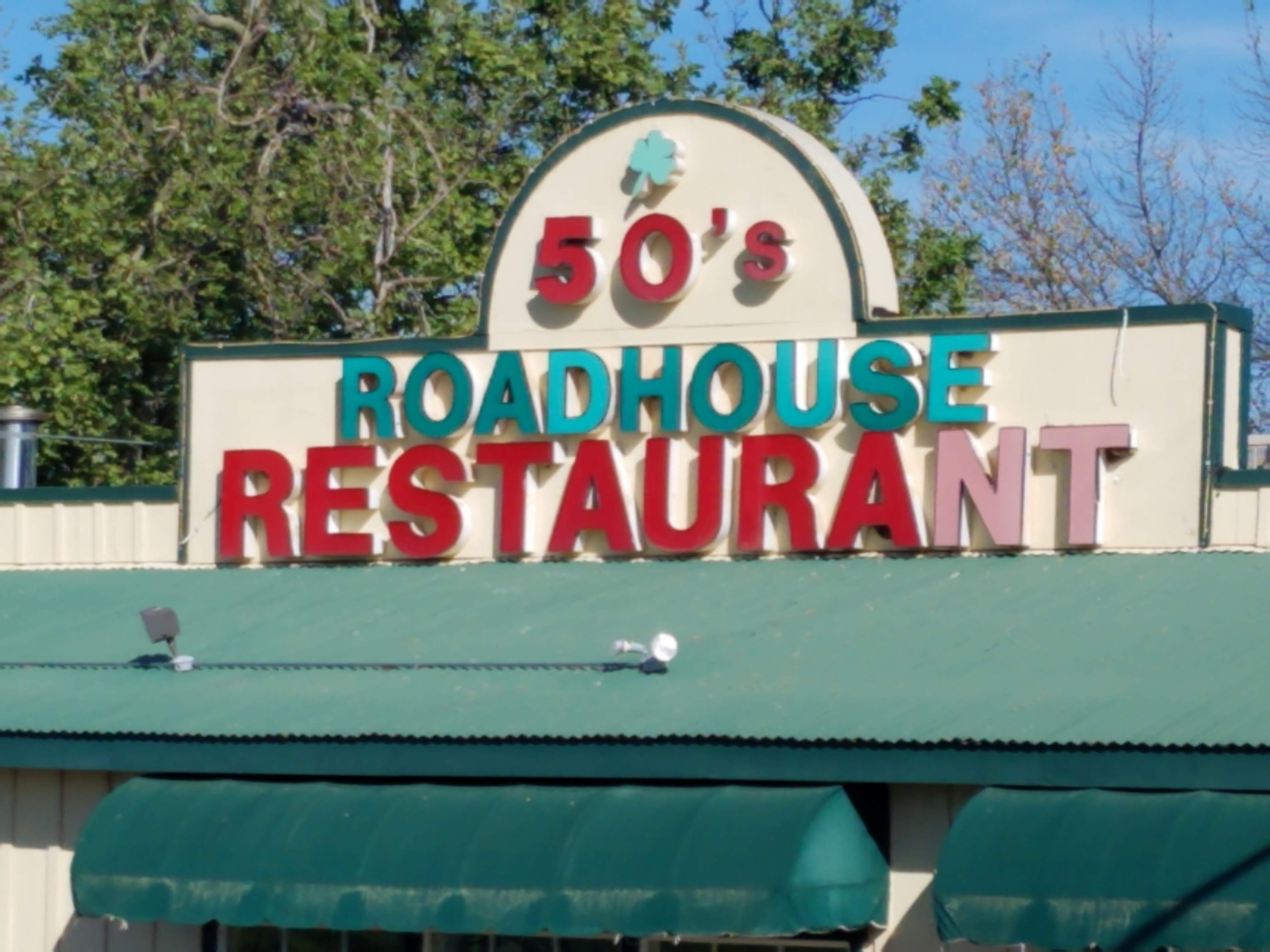 50's Roadhouse Classic Car Benefit and 50's Festival
Let's celebrate the fabulous 50's and Americana. The Jet Age swept in a great time of prosperity and innovation to America. Fin's, chrome, Elvis, Marilyn Monroe, Rock N Roll, pin up's and American Graffiti are all synonymous with the era. So let's celebrate all that was great about the 50's.
Located on a beautiful grass field adjacent to the 50's Roadhouse restaurant in historic Knights Ferry. Plenty to do in this little town besides just the car show and 50's festival. Feel free to dress up in 50's attire. Covered bridge, ice cream shop, 2 great restaurants and park your classic on the lawn. Bring the family.
This proceeds generated from this will go to local community organizations. To include veterans, first responders and local community projects or needs.